Jun So Min Disappointed For The Blind Date Set Up By Oh Na Ra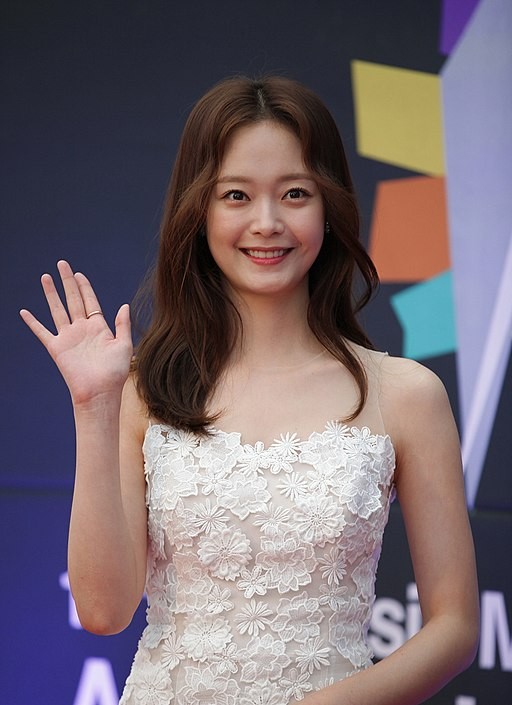 'The Sixth Sense' actress Oh Na Ra shared that she tried to set up her co-star Jun So Min on a blind date.
On December 21, tvN released a video on Youtube as a part of its Party at Home series with the producing director (PD) of The Sixth Sense, Jung Chul Min, and the cast members Jun So Min, Oh Na Ra, and Lovelyz's Mijoo. During the show, Oh Na Ra set up Jun So Min on a blind date.
She showed her a photo of someone she knew and asked So Min what she thought about the picture. When Jun So Min agreed, Oh Na Ra contacted the guy, and he said that he had been dating for three months now. Jun So Min was so disappointed because people do not usually check before they set her up.
She was so grateful to Oh Na Ra at that moment and thought of treating her well for the rest of her life. However, when she knew about the situation, she thinks that all her energy was sucked out of her. Jun So Min thinks about trusting whoever she set up with, and she is willing to go on a blind date.
PD Jung Chul Min said that they also set up Jun So Min on blind dates before. However, he realized that it is best that if both parties have a sense of humor. He went on a blind date to introduce them to each other. The man has an excellent job and is a good guy, but there were moments during the date when it was utterly silent. Fortunately, Jun So Min is trying hard to keep the mood light and warm throughout the date.
Jun So Min added that she thinks when PD saw her on TV, he must have felt that she is an outgoing person. But since she was with the PD, she felt like she was working.
© 2023 Korea Portal, All rights reserved. Do not reproduce without permission.