These Korean Actresses Are Lending A Good Hand, Donating Millions To Low-Income Families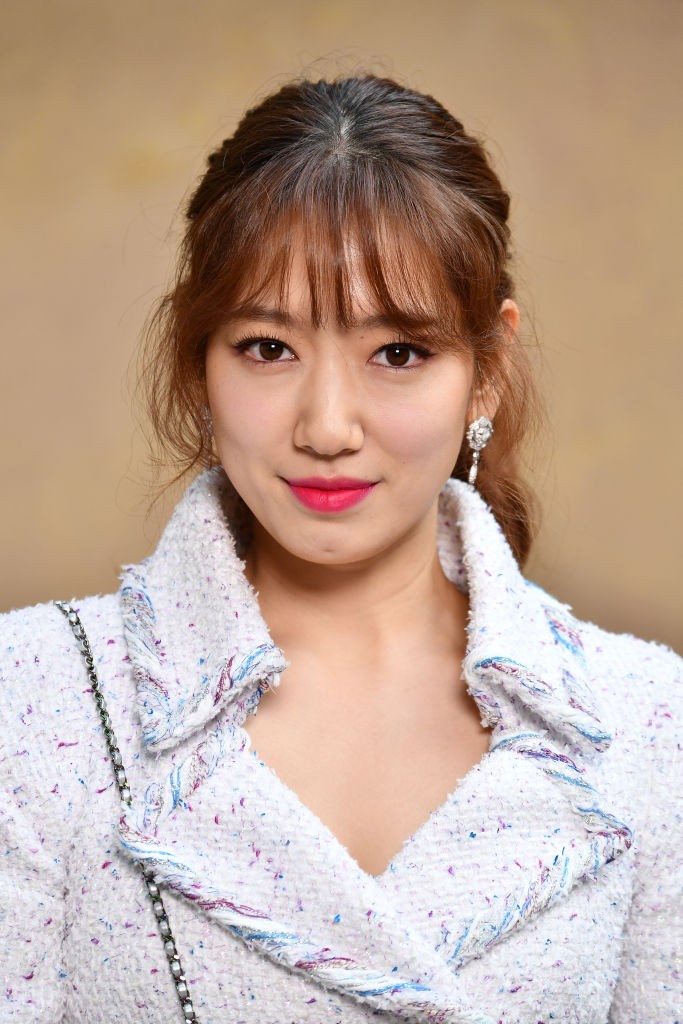 South Korean actresses Park Shin-hye and Shin Se-kyung are among the celebrities opening their hearts out to communities and families this Christmas as they donate what would have been theirs to low-income households, children and adolescents included.
The Seoul Story cited Korean media outlet News Naver saying Park Shin-hye is donating 20 million won to children from low-income communities. This money will be converted into sanitary pads. It has been raised through the Starlight Angel Project, the organization the actress is working closely with.
Salt Entertainment, the agency managing the actress, said, "Actress Park Shin Hye donated approximately 90,000 sanitary pads to children and adolescents from low-income households through the Starlight Angel Project with Korea Food for the Hungry International (KFHI) and her fans."
These sanitary pads will be given to about 500 adolescents in 38 of KFHI's child community centers known to be Happy Home School and 24 centers that the Korea Child Welfare Association recommends, totaling 62 regional children's centers in the country.
Park Shin-hye is an ambassador for KFHI since 2011 and has worked with Starlight Angel Project since 2012.
Meanwhile, another South Korean actress, Shin Se-kyung has donated proceeds from her YouTube channel to Good Neighbors, a non-profit organization and international relief that supports women from low-income families in Korea. Her donations will be utilized to help children in their development and to provide them with sanitary projects, mentoring, and financial assistance.
This is not the first time the actress donated to those in low-income families. She has been consistent in this advocacy and also did the same thing, donating the proceeds acquired from her YouTube channel to the charity last year.
"It was a difficult and difficult time in many ways, but thanks to the love you sent, I had a very grateful year," Shin Se-kyung stated.
© 2023 Korea Portal, All rights reserved. Do not reproduce without permission.