Foreign Celebrities Who Are Extremely Popular In Korea Right Now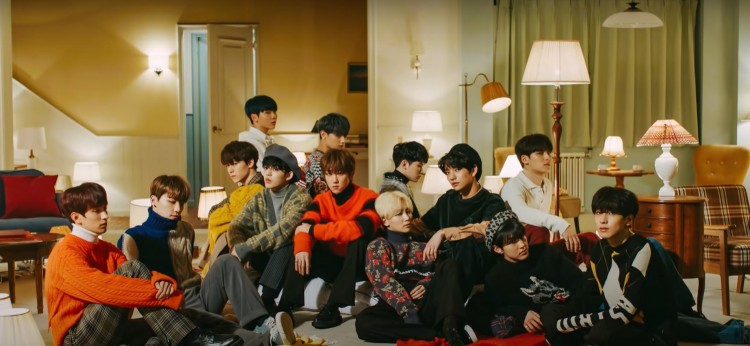 You know about Lisa Manoban of BLACKPINK, who is of Thai descent but has acquired popularity in Korea with the girl pop group. She is only among the foreign celebrities-singers, actors, and actresses-who have made their name in the East Asian country and has huge following bases not just among Koreans but worldwide.
Let's get to know each of these a little bit better.
TXT Huening Kai
Huening Kai from the boy group Tomorrow X Together, managed by Big Hit Entertainment, may have Asian features, but he is actually born in Hawaii, United States.
His father was born in Brazil, and immigrated to the United States, and studied at Beijing Foreign Studies University.
PENTAGON Yuto
Cube Entertainment's PENTAGON has Yuto, who hails from the Nagato prefecture in Japan. He tells the media how he loved football and baseball before his debut and shared how he was part of several performances in their school before.
He is Pentagon's lead rapper, lead dancer, and vocalist, and he also knows how to speak both Korean and Japanese languages.
SEVENTEEN Joshua, Vernon, Jun and The8
Four of the members of SEVENTEEN by Pledis Entertainment-Joshua, Vernon, Jun, and The8-are likewise foreigners. We start with Joshua, who was born in the California state, and surprisingly, knowing his popularity in Korea right now, did not know anything about Korean culture in his hometown.
Vernon, meanwhile, was born in New York, United States, to a father who is Korean and a mother who is French-American. He has been in Korea since he was five years old.
Jun is from China's Guangdong province and is now the sub-vocalist of the group. The8, meanwhile, is also from China but from the Liaoning province. He once attended an art school in Beijing.
If you formerly thought they are Korean and never knew they are of foreign descent, you are in luck. This is great trivia to keep as you get to know more about your favorite idols. Stay in the loop only here at Korea Portal.
© 2021 Korea Portal, All rights reserved. Do not reproduce without permission.