BLACKPINK Jennie Beats MAMAMOO Hwasa, Oh My Girl Arin In New Brand Reputation Index Ranking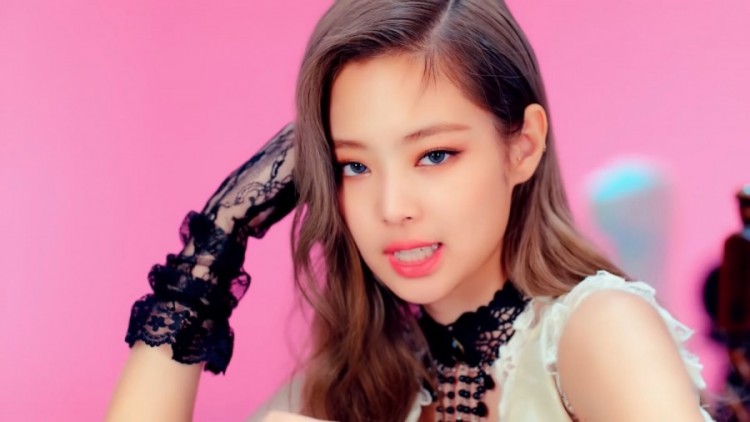 BLACKPINK made another achievement when Jennie topped the Girl Group Personal Brand Reputation ranking in December 2020. Coming in the second and third places are MAMAMOO Hwasa and Oh My Girl Arin, respectively.
BLACKPINK Jennie got the top spot again
Jennie Kim proved her star power and influence when she earned the highest brand reputation index for this month. While the numbers were a bit lower than what she made in November, the BLACKPINK member got a total of 3,521,147 points - 959,712 participation index, 719,911 media index, 789,7110 communication index, and 1,051,814 community index.
MAMAMOO member Hwasa nabbed the second rank with a total of 2,053,052 points - 692,203 participation index, 629,288 media index, 384,681 media index, 346,879 community and 382,681 communication index. Oh My Girl member Arin, then, placed third with a total of 2,046,259 points - 805,767 participation index, 285,085 media index, 523,445 communication index, and 422,588 community index.
Other personalities who made it to the list this month include Ladies Code member Solicitation, BLACKPINK member Jisoo, BLACKPINK member Lisa, MAMAMOO member Solar, Girls' Generation member Taeyeon, Oh My Girl member Infant, IZ*ONE member Chae Won, Oh My Girl member Hyo Jung, Aespa member Winter, BLACKPINK member Rose, IZ*ONE member Kim Chae Won, Oh My girl member Hyo Jung, and TWICE member Mina among others.
BLACKPINK Jennie voted as Best Singer of 2020
Meanwhile, Special Awards named BLACKPINK Jennie as the Best Singer of 2020. The "Ice Cream" singer took the highest spot in the said category, followed by Betrand Peto and EXO member Baekhyun.
Aside from Jennie, BLACKPINK Jisoo was also picked as one of the Best Visual Group of 2020, coming second from BTS Jin while Stray Kids member Hwang Hyunjin placed third. BLACKPINK Lisa, also, got the third place in the Best Popular Artist of 2020, with BTS V being the first placer and BTS Jungkook being the third placer.
For more K-Pop news and updates, stay tuned to Korea Portal.
Korea Portal owns this article.
Written by John David.
© 2023 Korea Portal, All rights reserved. Do not reproduce without permission.