Your 2020 Christmas Gift Guide: Home Décor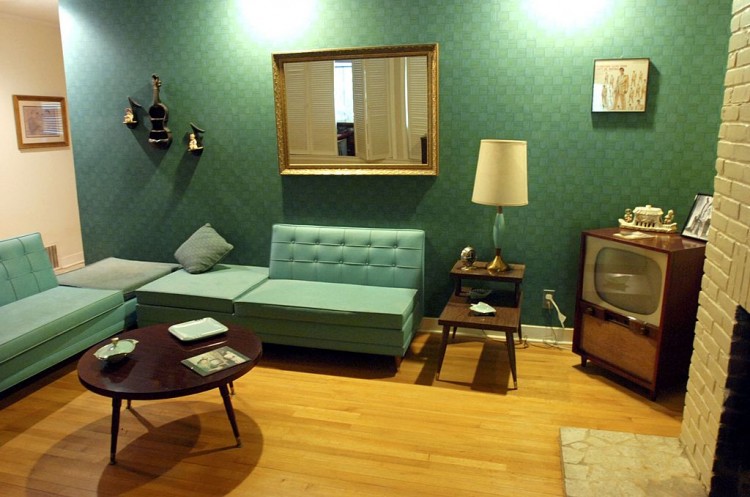 The Christmas season could likewise be a time to reinvent your living spaces and turn them into what's beautiful. Or helping your friends and loved ones enhance the way their residential interiors look like.
Are you searching for the finest and the perfect Christmas gifts this year? Leave out the common ones for a while, like dresses, mugs, or treats, and choose home décor as presents to them. It might sound a bit too expensive or bulky, but for sure, they will remember it for the rest of their lives. Here are the best Christmas gift ideas in this category.
Coupe Dinnerware
This Coupe Dinnerware is complete with plates and bowls. They are designer dinnerware featured in restaurants such as Eleven Madison Park. They are dramatic and perfect for any occasion. They appear very minimal in color, so you can simply serve any dish you would like with this set.
Throw Pillows
If you do not want to give out a whole appliance or sofa, you can choose to send gifts like throw pillows. They are great complements to the couch, transforming the room into a cozy winter space. Plus, these pillows are also affordable, so you can get the style you want without breaking the bank.
Miele Complete C3 Calima Vacuum
The Miele Complete C3 Calima Vacuum is indeed an investment, but the recipient of this gift will remember you for several years. You can purchase this from the Williams Sonoma store in California, and this vacuum offers superior performance. You just have to wrap this up carefully to avoid any mishaps when the recipient receives this.
Ivory Coins Bone Box
Last but not least, this Ivory Coins Bone Box will arrange your lifestyle on a whim, as it is perfect for both decorative and storage use. It is here where you can store your jewelry, pens, and so much more. It is made from durable materials for such a well-traveled look for every homeowner.
It is time to unleash the designer in you. Take your cue from these 2020 holiday gift guides on the category of home décor. Have a merry Christmas from Korea Portal!
© 2023 Korea Portal, All rights reserved. Do not reproduce without permission.