2020's Christmas Gift Ideas For Women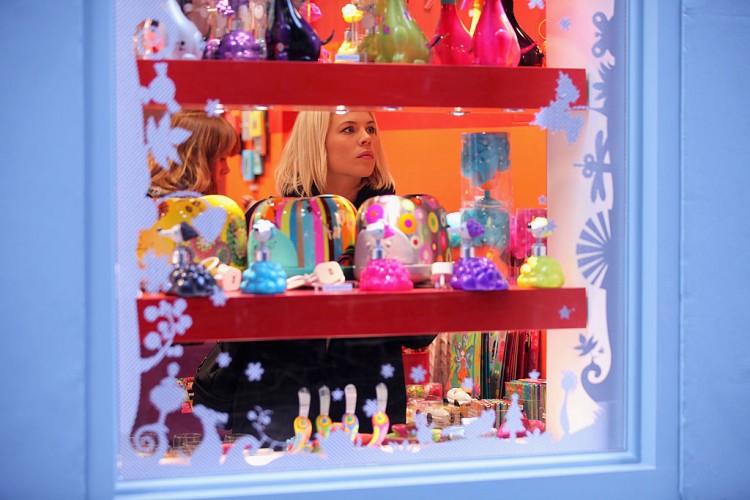 Women have varied yet particular tastes when it comes to gifts. This Christmas, why don't you select the best presents for your women friends, girlfriends, and wives? It may be beautiful dresses, luxury bags, or decorations at home. Here is Korea Portal's holiday gift guide women's edition.
Fragile yet very classy, this Luxe scrub comes in various scents and is moisturizing and exfoliating. It is also very natural with plant-based emulsifiers, smoothing sugars, and natural essentials. Choose between the four-ounce refill resealable pouch or the four-ounce jar.
This sample box of perfumes treats women with seven new fragrances they can have when attending house parties, going to church, or in business meetings. This is redeemable at any Sephora store. Get this as your Christmas gift for the most important women in your lives.
3. Drawstring Cosmetic Organizer
Women love to discover their beauty with various cosmetics. How about gifting them with an organizer that will let them declutter their spaces and offer them space where they can store all their cosmetics?
This is the perfect gift for your best friend. It has plenty of pockets, and they can bring them during their travels too.
4. Zodiac Constellation Necklace
Reading about their fortune in the horoscope is a favorite pastime among women. Giving them gifts like this beautiful zodiac constellation necklace will have them appreciate you for you have remembered their birthday or month. It is a 14k gold-filled jewelry that suits your budget.
5. Lightweight Medium Crossbody Bag
Bags are a common gift to women, but not with this crossbody bag. This can carry their wallet, keys, phone, and water bottle. Plus, it has two interior pockets to organize the makeup set.
The Christmas holidays are upon us. It is now less than a month before the world celebrates the birth of the Lord across various faiths. Christmas spirit may be upon the gifts we give to show our love and appreciation to friends, family members, and the community.
© 2023 Korea Portal, All rights reserved. Do not reproduce without permission.