The Most Effective Herbs For Hair Care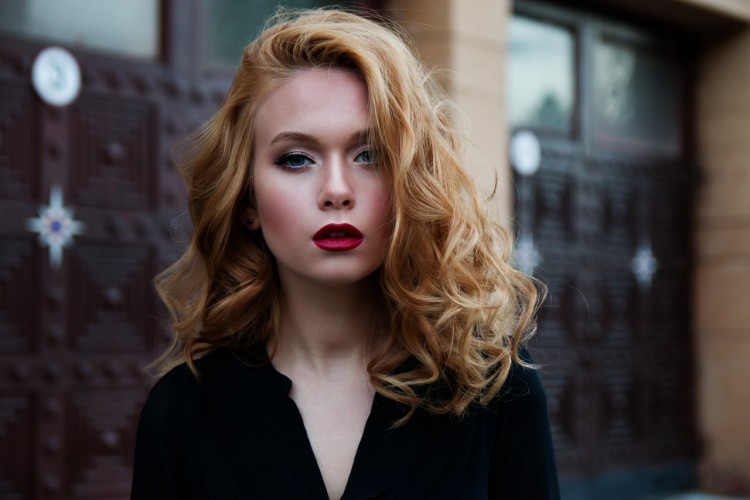 Fine-looking hair is achievable. There are times you have to forego your current hair regimen and try out a new formula. The secret: natural herbs for improving the way your hair looks.
Here are the best herbs for taking care of your hair. Plus, we are also going to take a glimpse at the recommended products to improve the way your crowning glory appears.
Aloe Vera
Aloe vera is a potent ingredient that usually comes in gel form and helps in maintaining the pH level of your hair. It also aids in opening up pore blockages on your scalp, so you can boost hair follicle growth.
Lavender
Lavender oil can stimulate the scalp's circulation, strengthen the new growth of hair, and also help in balancing the natural oil production of your scalp.
Green Tea
This is more than just your beverage. When used as an ingredient for hair, it is a popular herb that offers several stunning advantages. It has antioxidants that prevent hair loss and panthenol that strengthen the hair. Green tea is also effective when treating damaged hair and baldness.
Rose Petals
Take your hair care further with rose petals. Boil rose petals to use as a hair rinse, giving it the healthy shine you have always desired to achieve. They have antiseptic properties that may treat irritations on your scalp.
The importance of taking care of your hair is just as crucial as caring for your body. Meanwhile, here are the best products to have.
KP Town Botalab Deserticola Hair Care Set for Anti Hair Loss Shampoo and Treatment utilizes the ingredient known as "deserticola," an innovation at the Korea Research Institute of Bioscience and Biotechnology (KRIBB) Development. Together with other ingredients, this hair loss shampoo and treatment keeps the hair soft and volumized.
Secondly, you can also try Herbal Essences Shampoo, Conditioner & Hair Mask Kit. It has the scents of coconut, creamy vanilla, and white florals for your hair.
© 2023 Korea Portal, All rights reserved. Do not reproduce without permission.