Bae Sung Woo Removed From 'Delayed Justice' After Drunk Driving Incident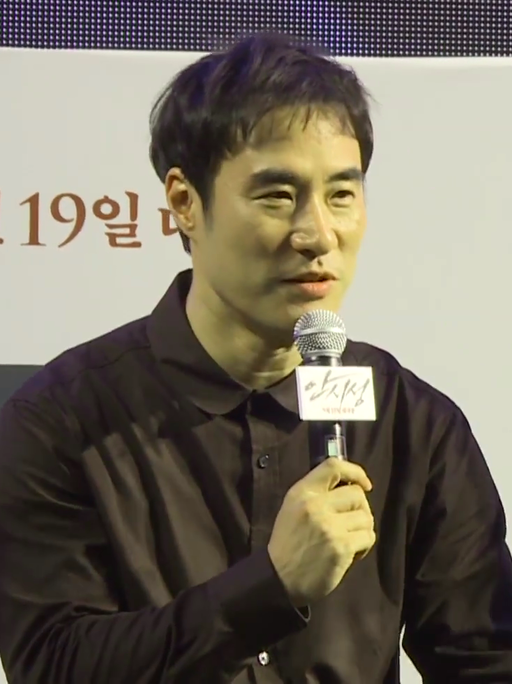 The SBS TV drama production 'Delayed Justice' will remove Bae Sung Woo from the drama after the drunk driving incident.
On December 10, the police revealed that the actor was charged with DUI or driving under the influence last month. His driver's license has also been suspended. Via his agency, Bae Sung Woo stated that he fully realized the responsibility, and he holds accountability for the matter with no room for excuses.
Bae Sung Woo learned his lesson
He will accept all the criticism and deeply regretful in his actions.Sung Woo added that he would be cautious the next time in all ways so that something like this incident would never happen again. Also, he would spend time on himself to self-reflect on his behavior.
Following the production and management call that they will be removing Bae Sung Woo from the drama, the Delayed Justice production team also released a statement.After hearing the actor's news on the drunk driving incident, SBS's production team discussed the best possible way to resolve the situation.
The decision is irrevokable
They concluded that they would have come this far, and it is inevitable for the actor to leave the drama. As a result, Bae Sung Woo will no longer be participating in filming, and the future plot of the drama is currently under discussion. After the December 12 broadcast of Delayed Justice, the production will take three weeks off to reorganize the new arrangements and probably resume broadcasts next year.
As filming is completed until the 16th episode, the production team will edit out the scenes of Bae Sung Woo as much as possible. The production team will prepare to air broadcasts without any issues.
However, they are asking for understanding as the decision was made considering the program flow experienced by the viewers. Also, to avoid the potential harm that could be caused to the other staff and actors.
© 2023 Korea Portal, All rights reserved. Do not reproduce without permission.