How Does Nam Joo Hyuk Regain His Strength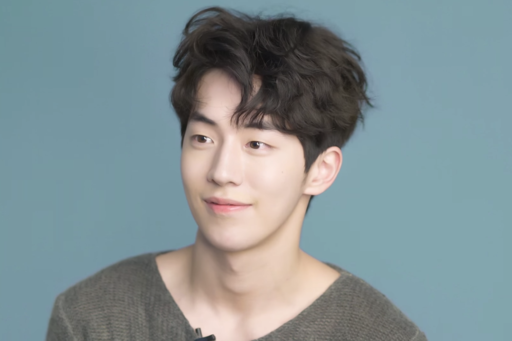 Nam Joo Hyuk graced @star1 magazine pictorial and talked about his latest acting projects and more.
The actor shared his character from the recently concluded tvN drama, Start-Up, which aired its series finale this week. Joo Hyuk also said that the set was overflowing with laughter, so he thinks he will surely remember it for a long time.
Characters conveying real-life chemistry
As per the other cast behind the scenes, they get along exceptionally with each other. Joo Hyuk thinks that the drama perfectly conveyed their great real-life chemistry on set. Many of the actors were of the same age to wrap in the drama in a friendly and warm atmosphere.
As for the differences and similarities between his character Nam Do San and his real-life personality, Nam Joo Hyuk commented that he is almost the polar opposite of Nam Do San in real life.He is a right-brained person who usually enjoys communicating and empathizing with others.
Doors opens another door
However, he can relate to Nam Do San's courage in getting things done no matter the situation. Regarding the recent fantasy drama of Nam Joo Hyuk, The School Nurse Files, he commented that up until the drama, he had not encountered many opportunities to make a physical transformation.
Finally, Nam Joo Hyuk shared that he needs to recharge emotionally and mentally. What he does is he turn to an old email of his mother before he debuted as an actor. His growth as an actor happened since his mother sent an email for him back when he was still a basketball player.
Moreover, when he fresh start as an actor, he regularly puts up his mother's message to redirect himself and be in the right frame of mind.
© 2023 Korea Portal, All rights reserved. Do not reproduce without permission.