Budget-Friendly Christmas Gifts To Wrap For Your Loved Ones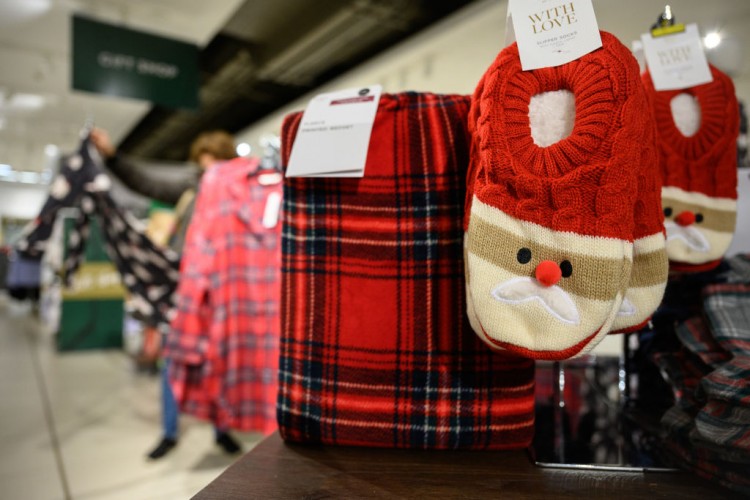 The Christmas season is fast approaching. Virtual Christmas parties? Why not! Have you already thought of a gift to give to your loved ones this holiday?
The season of giving does not have to be pricey. At times, you can find several affordable gift items perfect for showing your love and appreciation for the most important people in your life. Let's take a glimpse at what you can purchase this Christmas season.
1. Mini Waffle Maker
Food is life for many. This best-selling and editor's choice for having the ideal treat for breakfast is adorable. The mini waffle maker is also inexpensive at $21.18.
2. Dumpling Light
It isn't a real dumpling, but this dumpling light is going to sparkle up your night while you sleep or when you are studying. Hand it over to your sister obsessed with these cute little items. The price? It is just $16. Wrap this as your Christmas gift today.
3. Stimulating Therapy Massager
Isn't it difficult to think of the perfect gift for your loved ones? No matter whether you are shopping online or in the department store, you thought you have decided but found a new item that looks even cooler as a gift. This stimulating therapy massager is unique and affordable. Have it at $16.
4. Handwriting Bracelet
You really do not have to give a brand new house or car this Christmas season. As simple as a handwriting bracelet will be appreciated by the person getting the gift. This bracelet is a favorite, especially among readers and writers. The accessory is timeless, personal, and also inexpensive. Get it at $37.
The true meaning of Christmas is generosity, rekindling relationships with family, friends, and acquaintances, and giving back to the community. Whether you have prepared a gift or not, everybody can always show their love in this challenging year we celebrate Christmas.
© 2023 Korea Portal, All rights reserved. Do not reproduce without permission.