Korean Rendition Of Popular Chinese Drama 'A Love So Beautiful' Airing Pilot Episode On December 28th?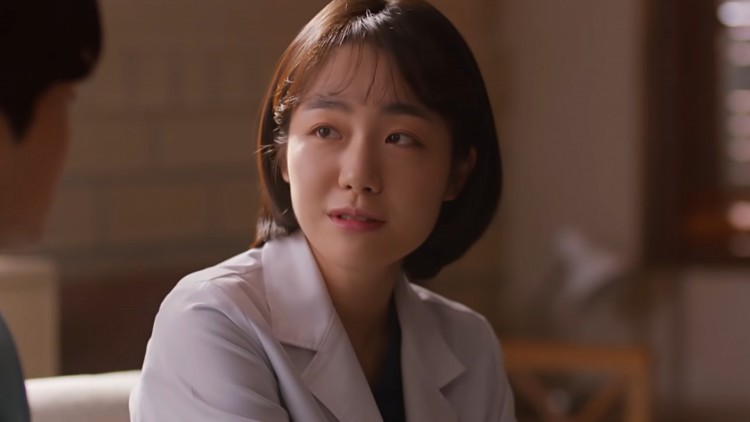 The Korean version of one of the highest-rated Chinese drama, "A Love So Beautiful," is coming soon to your screen. The teaser poster has been revealed, showing the main cast So Joo Yeon and Wei member Kim Yo Han.
There have been several Korean dramas that are original, and with such remakes as "A Love So Beautiful," it offers fans of K-drama with a different blend and new twists. It is the perfect addition to your binge-watching.
The Korean rendition of "A Love So Beautiful" is reportedly airing its first episode on December 28th on Netflix and KakaoTV.
"A Love So Beautiful" is the 2017 Chinese streaming series based on Zhai Qiangqian's novel titled "To Our Pure Little Beauty." Starring Shen Yue and Hu Yitian, it tells the romantic and comedic love story of Chen Xiao Xi and Jiang Chen, high school classmates, and neighbors who are quite the opposite of each other. Xiao Xi is a cheerful girl who does not like studying too much, while Jiang Chen is a popular guy known for his high grades and stunning appearance. The series has taken viewers from their high school life to their university life, and then to adulthood.
In the K-drama teaser poster, Kim Yo Han and So Joo Yeon are seen in such great chemistry. Viewers are looking forward to watching Kim Yo Han's character as the cold and good-looking Che Heon, and his love for Shin Sol Yi, who may not perform well academically, but overflowing with talent in the arts.
"I can easily feel their chemistry in those pictures," netizen @LeeSungSeul130 posted on Twitter.
@love_yohanniee meanwhile wrote, "The most anticipated Korean drama of all-time..."
The poster presents Cha Heon and Shin Sol in their sweet moments together in such a beautiful forest path, looking at each other with joy and sincerity. A message writes, "In my memories of those days, you're always there."
© 2023 Korea Portal, All rights reserved. Do not reproduce without permission.