Philips Korea Initiates SleepCare Service For People Suffering From Sleep Apnea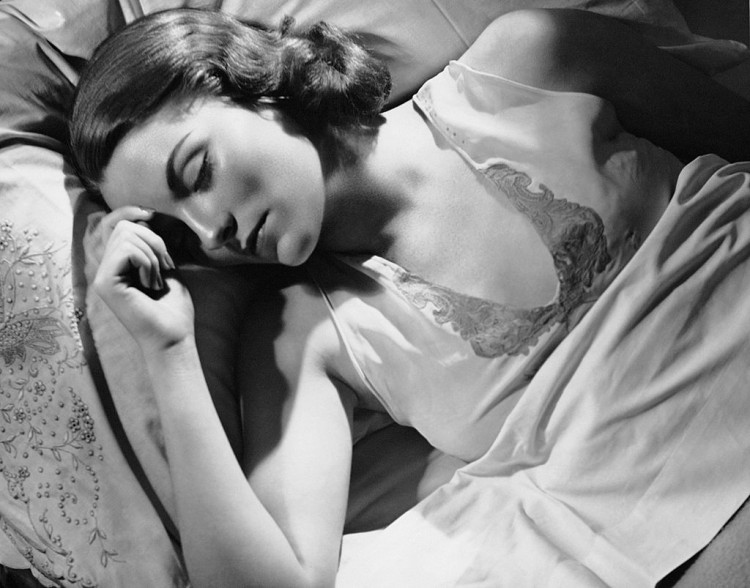 In a bid to help those who are suffering from sleep apnea, Philips Korea has launched its PHILIPS SleepCare Service.
Sleep apnea is a sleep disorder that can have serious complications. A person who has this condition will have his or her breathing repeatedly stopped while sleeping. This can occur many times during the course of the night, depriving the brain of oxygen.
There are many complications that can occur if sleep apnea is not treated properly. This includes constant tiredness and drowsiness during the day, eye problems like glaucoma, and problems in the cardiovascular system such as high blood pressure and higher risk for heart attack and stroke.
One of the ways to treat sleep apnea is to make sure that there is continuous positive airway pressure (CPAP), and this is what Philips Korea aims to do. The use of CPAP machines and masks is most effective when it is used daily. The government has initiated talks of giving insurance for sleep apnea patients as long as they can prove that they are using the devices for at least two hours daily.
The SleepCare Service seeks to provide support for individuals who are undergoing CPAP treatment. There are eight different areas they want to support patients, including supplying and maintaining the CPAP devices, as well as providing sleep counseling. They have a home care service where staff will go to the home or the hospital where the patient is and will set up the device for them.
Patients who have been using the device for a long time will also be given maintenance services such as cleaning. Philips Korea is also in the process of releasing other products and accessories to help the patient, such as the DreamMapper app which will help patients track just how they are progressing during the course of the treatment.
© 2021 Korea Portal, All rights reserved. Do not reproduce without permission.