Pentagon Reveals New Online Concert Date: Is Hui Participating?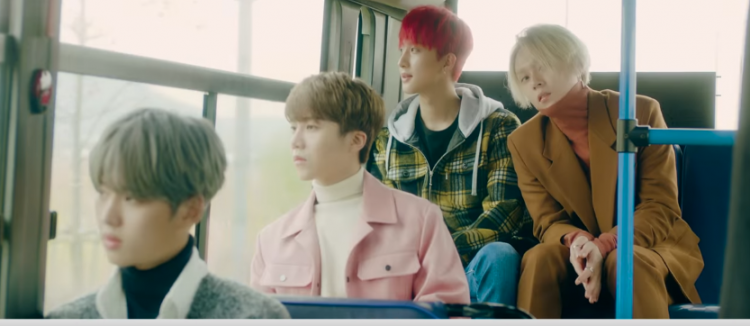 PENTAGON - the all-boy ensemble reveals the new date for their online concert 'WE L:VE' after announcing its postponement!
The boy group originally scheduled the online concert to take place on November 29. However, due to an unexpected circumstance, the group had to move the show to a later date.
Here's why the concert was postponed
Apparently, a few days before the online concert, one of the members, Yeo One, was informed that he unknowingly had an encounter with a COVID-19 carrier. The idol had to undergo testing and eventually required to go under quarantine.
Moreover, the remaining members of the group also had to get tested. Thankfully, all members tested negative for COVID-19.
And since the members are still in quarantine for safety precautions, the agency had no choice but to postpone the online concert 'WE L:VE.'
On December 3 (Thursday), Pentagon announced that they had moved their online concert to December 13 instead.
Will Hui be there?
Member Hui was supposedly scheduled to serve in the military starting today, December 3. However, the member ended up postponing his service after announcing he has to go through self-quarantine first.
According to the reports, Hui participated in a music show on November 28, where one of the cast tested positive for COVID-19. The idol also had to get tested but eventually revealed on December 2 that he had tested negative, together with the other Pentagon members.
Cube Entertainment released a statement on December 2 that Hui will be able to participate in the upcoming online concert and be active in promoting with the rest of the members once they finish the quarantine period until Hui's new enlistment date.
In the meantime, Hui has not received his new enlistment date yet. The label assured that they would be updating fans after they are notified of Hui's enlistment.
Meanwhile, make sure to watch Pentagon's online concert this coming December 13, at 3 PM KST!
© 2021 Korea Portal, All rights reserved. Do not reproduce without permission.