What Makes Korean Skin Care Different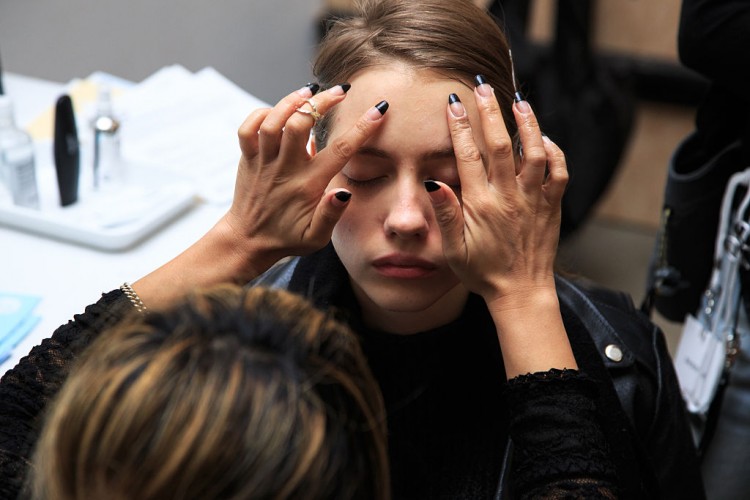 There are several comments among audiences who watch their favorite Korean dramas on screen who are saying the celebrities seem to have better and more supple skin than the rest of the people in the world. Is it with the skin care products they use?
The way their skin looks may be from the weather patterns in their country. Korea's weather has summers and winters. Winters are long, dry, and cold, while summers are short, humid, and hot. They also have spring and autumn, unlike other countries in the tropics. It may be why the skin of its people are different from those in other regions where the layers can get oily and darker.
Korea is also the world's haven for skin care. A lot of celebrities in Hollywood use Korean products, including Kate Hudson, Chrissy Teigen, and Drew Barrymore. There are travelers from all over the world who visit Korea only to purchase authentic skin care products native to the East Asian country.
Myeong-dong is the famous shopping district in South Korea that has lines of skin care stores featuring brands like The Face Shop, Holika Holika, Etude House, Skin Food, Tony Moly, and more.
Korean skin care is distinct with ingredients, and is continuously innovating to meet consumer demands, and stay ahead of the competition across the globe. There are various formulas, textures, and ingredients that are unique with them, compared with Western skin care products where things can get classic with creams, liquid toners, and so much more.
One of the industry's best products is KP TOWN Red Ginseng Lotion. Red ginseng is a highly-recommended herb for deep absorption and vitality infusion through the rough and fatigued skin. It keeps the person's skin moist and smooth by moisturizing it.
You can also try Innisfree's The Green Tea Seed Serum coming from such a renowned brand that offers toners, moisturizers, masks, eye care, and more. It is a moisturizing and nourishing serum that has eco-friendly fresh green tea from Jeju island, plus green tea seeds. You will not have to look further when seeking for products that are ideal for the skin.
© 2023 Korea Portal, All rights reserved. Do not reproduce without permission.