BTS Makes History Once Again With 'Life Goes On'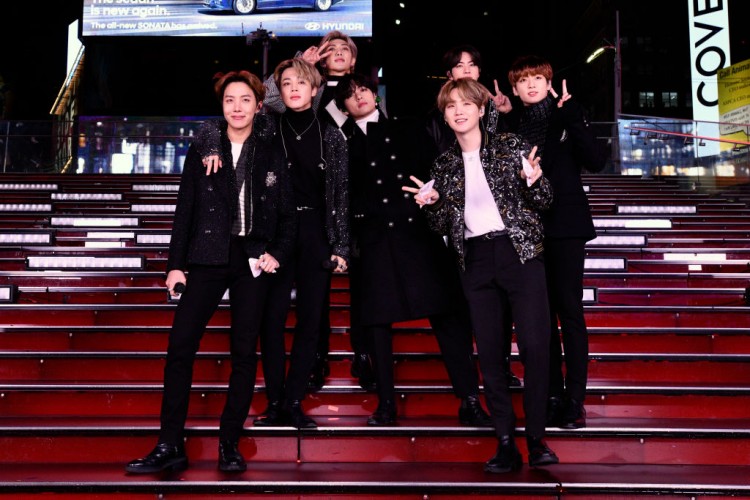 BTS has once again shown just how popular they are. They achieved another feat that has never before been done.
Their song "Life Goes On", the title track for their latest album "BE", just debuted at the top of Billboard's Global Charts, and Billboard Global Exclusive Charts. While BTS is not a stranger to achieving feats in their career, they did it with their all-English song "Dynamite" just a few months ago, but this one is very special. In the 62 years since Billboard started, this is the first time that a non-English song has debuted at the very top of the charts.
As soon as news broke out, fans of the group proceeded to Twitter to congratulate them on this new notch on their post. As usual, the group trended worldwide as many celebrated with them. Topping the charts with "Life Goes On" just goes to prove that music is a universal language.
The historic feat is just one of the many that the K-pop group has achieved recently. They also received a Grammy nomination for Best Pop Duo/Group Performance for their song "Dynamite".
With the release of their ninth studio album "BE", BTS has solidified themselves as the biggest group in the world at the moment. The album contains eight tracks including the title track and "Dynamite". The boys admitted that they were very much involved in the making of the album, with the youngest Jungkook even going behind the camera to direct the music video for "Life Goes On".
The said song has brought hope and healing to the hearts of many, as it is a very timely message especially with what is going on in the world today. The same is true for the song "Dis-ease", a hip hop track mostly written by member J-Hope, which tackles mental health.
© 2021 Korea Portal, All rights reserved. Do not reproduce without permission.