China Bids For The 2032 Olympics, Reports Reveal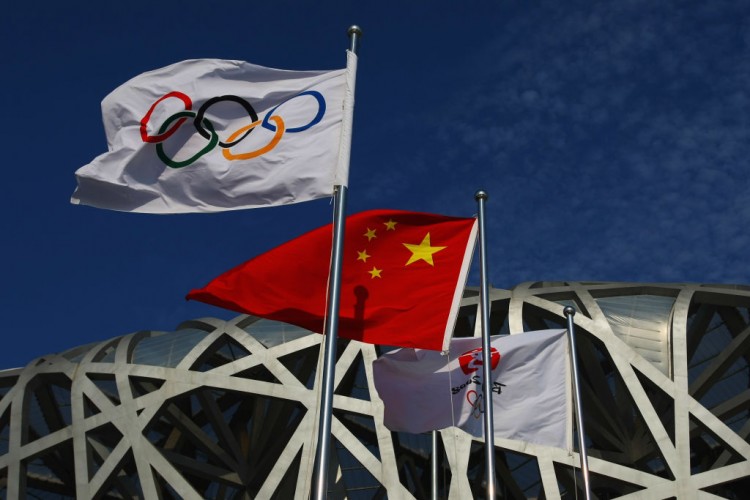 China hosted the 2008 Olympics in Beijing in a lavish affair from the opening ceremonies, the games, and the closing program. Will the East Asian country successfully win its recent bid for the 2032 Olympics?
With uncertainties due to the COVID-19 pandemic and the postponed 2020 Tokyo Olympics has not yet even materialized, China reportedly has placed the bidding for the 2032 Olympics, with proposals of it happening in the province of Sichuan, the capital Chengdu and its neighbor Chongqing, according to the South China Morning Post.
It joins Mumbai, India; Jakarta, Indonesia; Doha, Qatar; Rhine-Ruhr, Germany; Madrid, Spain; and Queensland, Australia, interested bidding parties for the 2032 Olympics. The potential bids are from Korea, Turkey, Italy, Netherlands, and the United Kingdom.
The proposal from China's Chengdu and Chongqing was reportedly included in a document released on the official website of the provincial government of Sichuan.
The South China Morning Post posted snippets of the document, which read, "As part of a national strategy to develop the Chengdu-Chongqing economic circle, the two cities will bid for the Olympics together to try to host Games with strong urban and cultural characteristics of the two cities, and to enhance the international influence and competitiveness of the two cities."
This bidding is part of its large-scale bidding for worldwide events, including the 2030 Summer Youth Olympics and the 2032 edition of the Olympics.
China is also issuing commemorative coins from the 2008 Olympics. The coin set has nine coins, all legal tender, according to the People's Bank of China. The coins feature the official logo of the Beijing 2022 Olympic Winter Games for which it has won the bidding, and are decorated with snowflakes.
The Beijing 2022 Olympic Winter Games will happen beginning February 4th, 2022. The 2020 Tokyo Olympics has been thus named Olympics 2020+1, and will take place starting July 2021.
© 2022 Korea Portal, All rights reserved. Do not reproduce without permission.