COMEUP 2020 Startup Festival Ends Succesfully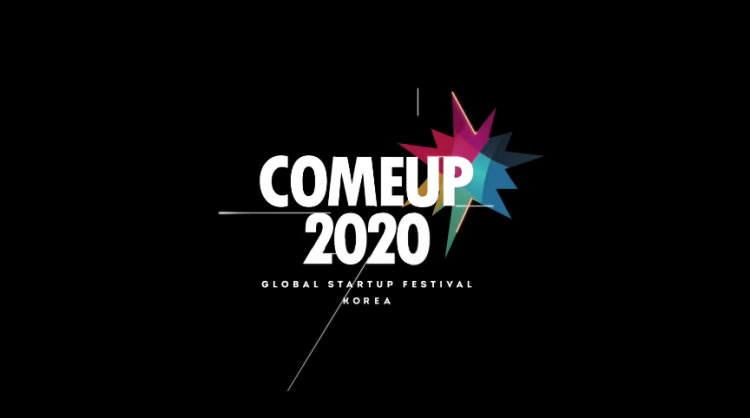 COMEUP 2020 successfully finished its festival this year. It's the biggest event in the country not just for Korean startups but from all over the world as well. The event this year was held from November 19-21.
Due to the coronavirus pandemic, COMEUP 2020 was held virtually, with the events streamed live on many platforms including Naver TV, YouTube, and the event website. There were as many as 50,000 viewers who watched the event on the first day, and the next days saw even more people who wanted to hear the different stories and pitches from the participants.
The theme of the event was "Meet The Future - Post Pandemic" and it dealt with how businesses are able to handle the problems that have come because of the pandemic. There were many topics that were discussed, including e-commerce, entertainment, and edutech.
The offline event was also attended by many people, including Minister Park Young-sun of the Ministry of SMEs and Startups who gave the opening speech at the start of the three-day event. In her speech, she said that the event was organized on the K-Quarantine model, which has brought much success to the country in battling COVID-19. She focused on what the post-pandemic world will be like, where the reality will shift to online and non-face-to-face contact.
Even the President of Korea, Moon Jae In, sent his congratulations to the event and welcomed all the participants with encouraging words, praising in particular startup companies like Conguard and Octonius, the latter of which is known for its development of a remote working software.
Also participating and giving a keynote speech in the event is none other than Lee Sung Soo, who is the current CEO of SM Entertainment. He elaborated on the "culture technology" that SM hopes to bring. The concept of their girl group aespa and its use of virtual counterparts are connected to this idea.
© 2022 Korea Portal, All rights reserved. Do not reproduce without permission.