Park Shin-hye, Tested Negative For COVID-19, Continues Shoot For Upcoming Drama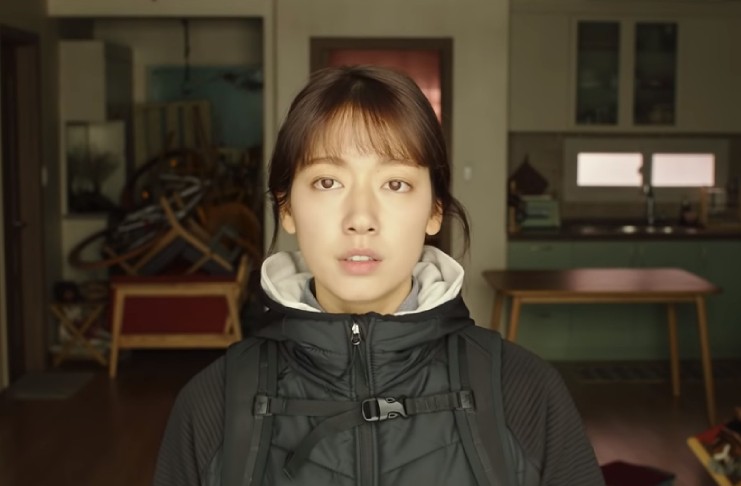 On November 24, SALT Entertainment released a statement announcing that Park Shin-hye recently underwent a COVID-19 test and got a negative result.
Although not having direct contact with the infected individual, the actress voluntarily got herself tested after an assistant actor of her upcoming drama with JTBC tested positive for the coronavirus.
Currently, Park Shin-hye is working on her upcoming fantasy-thriller drama entitled, "Sisyphus: The Myth" and is directed by Jin Hyeok who has countless popular K-Dramas under his belt such as "Legends of the Blue Sea," "City Hunter," and "Doctor Stranger."
The actress started filming in July despite the coronavirus crisis.
Meanwhile, Park Shin-hye is expected to participate in an online interview for her thriller-mystery movie, "Call" which will be out on Netflix this November 27.
"Call" is a suspense film that tells the story of a girl living in a lonely house who one day receives a mysterious call from another woman from a different time.
This is Park Shin-hye's second movie to debut on Netflix in 2020.
Earlier this year, the actress starred in a zombie-survival thriller movie "#Alive" with Yoo Ah In as two survivors isolated in the middle of an outbreak of a mysterious illness.
We are excited about Park Shin-hye's upcoming release!
Watch the trailer for "Call" here.
© 2023 Korea Portal, All rights reserved. Do not reproduce without permission.