Wanna One Heartbreak: Group's Reunion Will Not Happen In MAMA 2020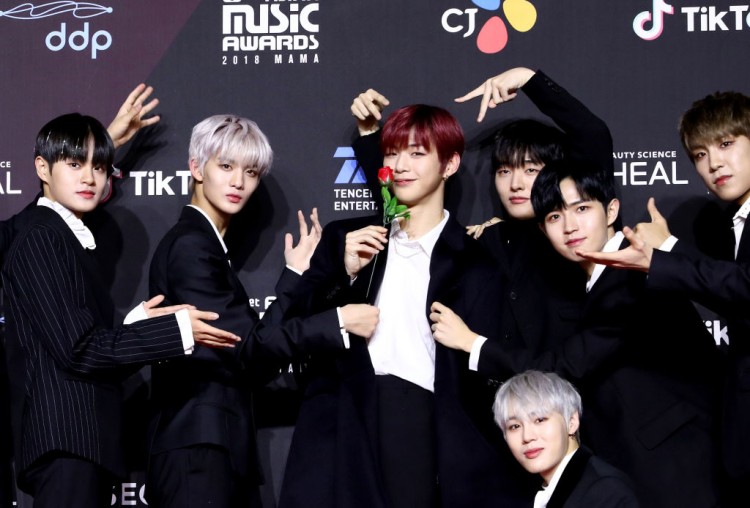 Fans of project group Wanna One will have to wait a little longer for a reunion performance from their favorite boy group. Many were expecting that the popular group would come together for a performance in this year's Mnet Asian Music Awards, but unfortunately, that is no longer possible.
Mnet made the confirmation that the group would not be participating in the awards ceremony. The proposal for the reunion came from CJ ENM, the company responsible for forming the project group. But upon talking it over with the members' labels, it was ultimately decided that the reunion will not push through.
Five members of the group, Park Jihoon, Kim Jaehwan, Lee Daehwi, Park Woojin, and Ha Sungwoon, were able to reunite to perform during the KCON: TACT Season 2 concert held last month. This made Wannables happy and clamoring for all members to be seen on stage together again.
The contract for Wanna One ended in December 2018, and they had their last performance as a group on January 27, 2019, with a final concert at the Gocheok Sky Dome. From there, some have gone back to their former groups while others joined new ones and still more pursued a solo career, as in the case of Kang Daniel.
© 2023 Korea Portal, All rights reserved. Do not reproduce without permission.