BLACKPINK Heartbreak: BTS Expected To Beat Jennie, Lisa, Jisoo, Rose's Records With New Album's Arrival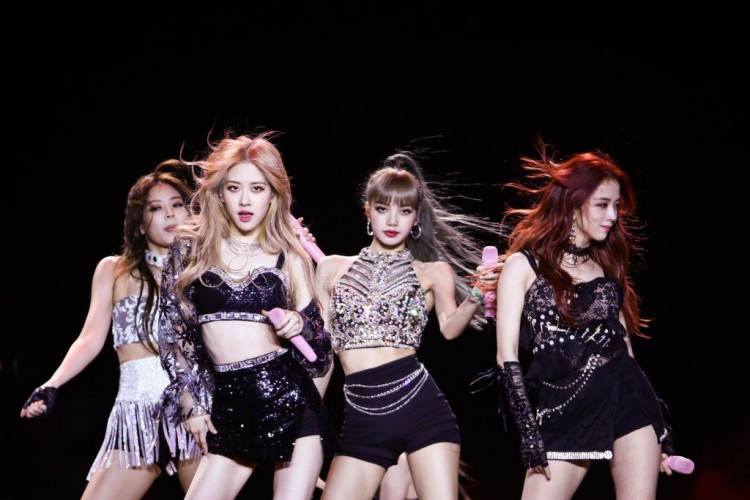 BLACKPINK and BTS are, without a doubt, two of the most popular musical groups at the moment. In fact, the South Korean bands have not only been dominating Asia as they are, also, popular in other parts of the world, including the United States.
Being two of the most dominating Asian acts today, some people could not help but compare BLACKPINK and BTS to each other. Recently, Bloomberg named BLACKPINK as the world's biggest pop band in the world in October.
It can be recalled that the group, which is composed of Jennie, Lisa, Jisoo and Rose, topped the numerous music charts after they launched their long-awaited album called BLACKPINK: The Album. The quartet even appeared on their own Netflix documentary titled "BLACKPINK: Light Up the Sky."
In October, BLACKPINK has garnered a total of 1 billion views on YouTube. The official music video of their song "Lovesick Girls" got 10 million views in 52 minutes while their "Ice Cream" track, which featured Hollywood singer Selena Gomez, surpassed the 10 million mark in two hours and 55 minutes. They were, also, ranked second on Spotify for getting 319 million streams.
BTS, on the other hand, placed tenth in Bloomberg's list for October. The group, which is made up of RM, V, Jimin, Jungkook, Jin, Suga, and J-Hope, was number two on YouTube last month. However, they are expected to place higher with the launch of their latest album called "BE."
Lucas Shaw said he feels that BTS has the potential to nab the top spot on the list. "I could see BTS topping the rankings. They've appeared many times already," he said. It remains to be seen if BLACKPINK would be able to maintain their current ranking. After all, everything depends on their followers' support.
On Thursday night, BTS dropped their second album this year, which included eight tracks, namely "Dis-ease," "Blue & Grey," "Skit," "Stay" Telepathy," "Dynamite," and "Life Goes On." The official music video of its lead single, "Life Goes On," got a total of 27 million views and 3.8 likes six hours since its release.
Stay tuned to Korea Portal for the latest news and updates about BLACKPINK and BTS.
© 2023 Korea Portal, All rights reserved. Do not reproduce without permission.