Charli D'Amelio Criticized: Biggest TikToker In The World Is Losing Millions Of Followers For Her Brattiness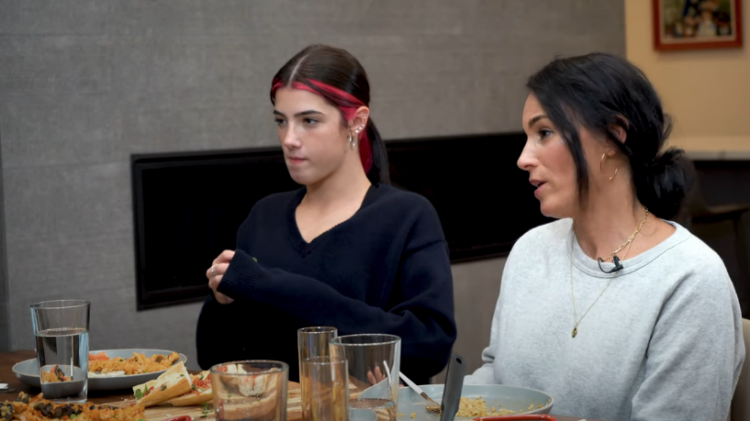 Charli D'Amelio, a TikTok star who has amassed more than 90 million followers on the said social media platform, is in the hot seat right now after a video of her dinner with family was posted on their YouTube page. The video is part of their new series "Dinner With The D'Amelios" and featured Charli with parents Marc and Heidi and younger sister Dixie. Guest James Charles joined them.
The criticism came when the two sisters allegedly gave offensive remarks during the dinner, which was served by famed chef Aaron May. As Chef May was explaining the paella dish that he prepared, Charli was seen saying "Liars." It further escalated when her sister Dixie, who also has millions of followers on TikTok, proceeded to throw up right after eating a snail from the meal.
People, soon, began to criticize the family, and Charli lost a million followers on her account. The parents were, also, criticized for not trying to discipline their children.
The two sisters tried to diffuse the situation with Dixie, saying that there are scenes not on the video, such as the chef and the rest of the team requesting her to eat the snail despite knowing that she will throw up. Charli also went live on Instagram and talked about quitting the platform after all the bullying her family is experiencing.
© 2023 Korea Portal, All rights reserved. Do not reproduce without permission.