"Kingdom" Will Release a Special Episode Starring Jun Ji Hyun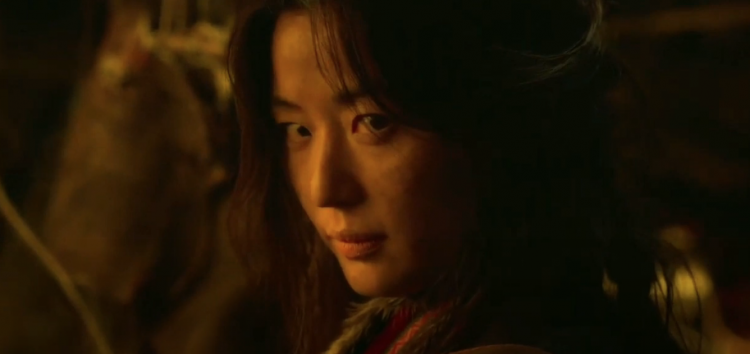 Netflix has confirmed that a special episode of "Kingdom" will be aired in 2021. The story will be entitled "Kingdom: Ashin of the North" and will revolve around Asin, the character of Jun Ji Hyun who was briefly shown at the end of the second season of the series.

Fans had wondered then if she will be starring in an upcoming season, but it will only be a special spin-off episode. Her character was seen in an encounter with Lee Chang when they were looking for information about the resurrection plant. Not much was revealed about her character, and now fans will get to see more.

Aside from Jun Ji Hyun, Park Byung Eun will also be in the spin-off. Fans of "Kingdom" will remember him as Min Chi Rok, who was the head of the Royal Commandery and a skilled archer. The episode will deal with the connection between Chi Rok and Ashin.

It is expected to be directed by Kim Sung Hoon and written by Kim Eun Hee. Both were involved in the first two seasons of the series.

This will be Jun Ji Hyun's next project after starring in Legend of the Blue Sea with Lee Min Ho. She is also set to star in the upcoming series Mount Jiri, to be shown by 2021.
© 2023 Korea Portal, All rights reserved. Do not reproduce without permission.