Justin Bieber Opens Up about his History with "Suicidal Thoughts" in New YouTube Documentary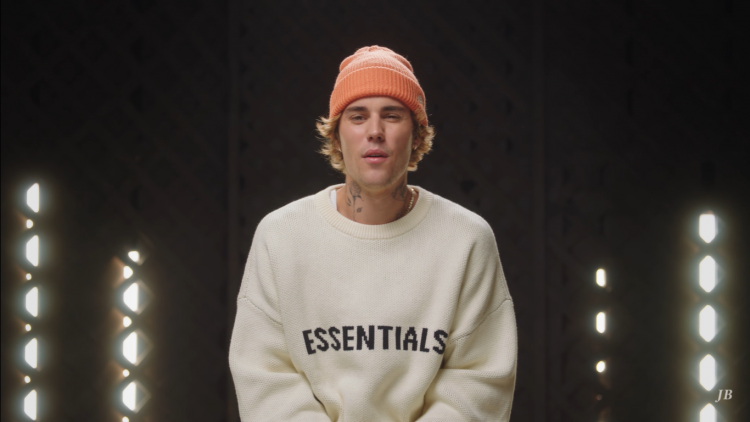 He shared, "The pain was so consistent."
The Canadian pop star opened up about his struggle with mental health and suicidal thoughts in his new YouTube Documentary, Justin Bieber: Next Chapter.
Bieber shared the struggle he had been through in the past, saying "There [were] times where I was really, really suicidal. Like, man is this pain ever going to go away? It was so consistent, the pain was so consistent."
Right after the release of his documentary on Oct 30, Bieber updated his fans. In a tweet, he wrote, "The last 8 months have been a time for growth. Happy and healthy."
The Holy singer also shared that his religious beliefs gave him "this overwhelming confidence" to heal.
He then offered fans encouragement to talk about their mental struggle. "... If you're feeling lonely, talk about it. Say it out loud.' There's a freedom in that. I could have avoided a lot of pain."

Check out Justin's new documentary here: https://youtu.be/RUcLuQ17UV8.
© 2023 Korea Portal, All rights reserved. Do not reproduce without permission.