Twice's J-line was a bit Intimidated by Jihyo in the Past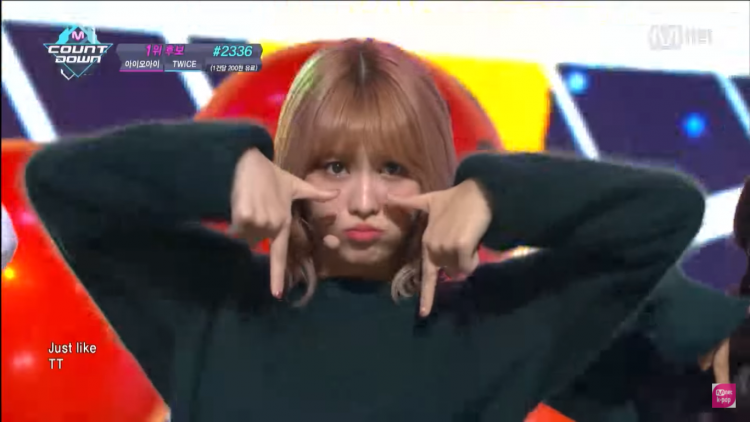 In a recent Radio Star episode, Twice's Japanese Trinity Momo, Sana, and Mina shared that they were once intimidated by Jihyo, here's why.
This incident happened when they first met their Leader during their early trainee days.
It has been known that prior to debut, Jihyo trained for 10 years. She even joined JYP Entertainment the same day that former Wonder Girl's member Sunmi.
JYP trainees often joke that Jihyo was a celebrity having trained with members of 2PM, 2AM, Wonder Girls, and MissA.
But, on their first few days as trainees, Sana and Momo truthfully believed that this "joke" is true. Because of this, they felt quite intimidated around her.
The first time they met, however, Sana and Momo were surprised to know that they were the same age as Jihyo.
Meanwhile, Mina also shared that Jihyo was someone she was afraid of during her trainee days. She said that Jihyo was so charismatic that she once stopped and waited for her to pass her instead of walking by her to get to where she wanted.
Fortunately, that was all in the past and the girls have been very close since then. Mina and Jihyo even shares the same room since debut!
Twice is known for the members' amazing and solid teamwork. The girls are just lovable!
© 2023 Korea Portal, All rights reserved. Do not reproduce without permission.