aespa: SM's New Girl Group is the First-Ever Vocaloid x Human Group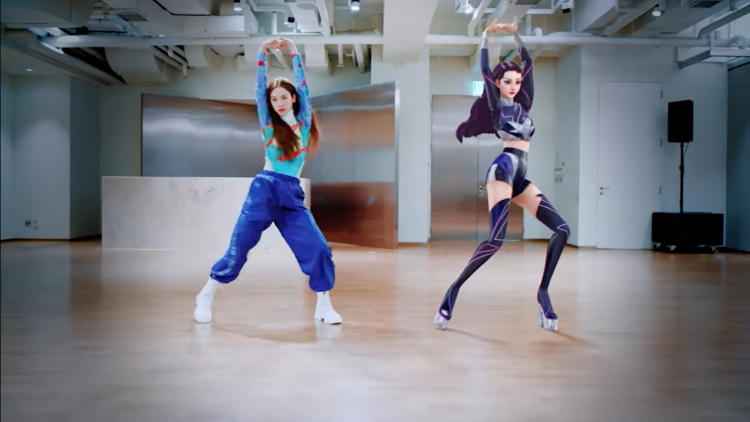 Who would have thought that we will have our first-ever avatar idol?
Well, in the aespa Universe - virtual meets reality.
SM Entertainment is set to pioneer the first-ever group to combine real-world "human" members with digital "avatar" members through aespa.
Lee Soo Man, SM Entertainment's founder, introduced the revolutionary plan of debuting a vocaloid X human group during the 2020 World Cultural Industry Forum.
According to Lee Soo Man, the real-world and virtual-world members within aespa will interact and communicate with each other just like friends. Not only that, but aespa members will eventually be able to enter each others' worlds through social media.
This ingenious plan was teased in the recent video released by SM Entertainment for aespa where the real-life Karina introduces her "BF" avatar, æ-Karina.
Fans are excited about the reveal of the other aespa members: Winter, Ningning, and Aeri.
However, it is still not confirmed if the group will be composed only of the 4 real-world members and their Vocaloid counterparts. Fans are open to more addition to SM's new innovative group!
© 2023 Korea Portal, All rights reserved. Do not reproduce without permission.