BTS Jungkook Spotted At Bar Amidst Social Distancing, Big Hit Entertainment Issues Apology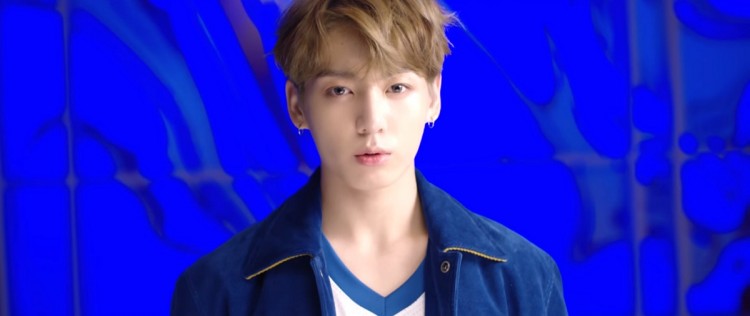 Big Hit Entertainment apologized for BTS Jungkook who was spotted at a bar in April. The bar visit was against the government regulations at the time. The bar, located in the Itaewon area has been cited as a critical spot in the coronavirus outbreak.

The BTS star was spotted on April 25 with friends in the Itaewon neighborhood. Big Hit Entertainment made their statement on Monday to formally apologize for his actions.

"We have no excuse that we placed the artist's personal life before we were able to emphasise the importance of social distancing. We bow our head in apology," the statement read.

Jungkook himself tested negative for coronavirus. However, many cases of the virus have developed since May 6 when South Korea began to ease up on the quarantine and social distancing measures.

Other K-pop stars were reportedly at the bar around the time as Jungkook. These include Cha Eun-woo of Astro, Mingyu of Seventeen and Jaehyun of NCT. The managers of these groups have issued apologizes for their clients who neglected the social distancing measures.

South Korea seemed to tackle coronavirus effectively during the initial waves earlier this year. However, concerns are mounting due to new waves of the virus that have surged this month.
© 2022 Korea Portal, All rights reserved. Do not reproduce without permission.