Demi Lovato Gives Mental Health Advice for Those Struggling During Quanrantine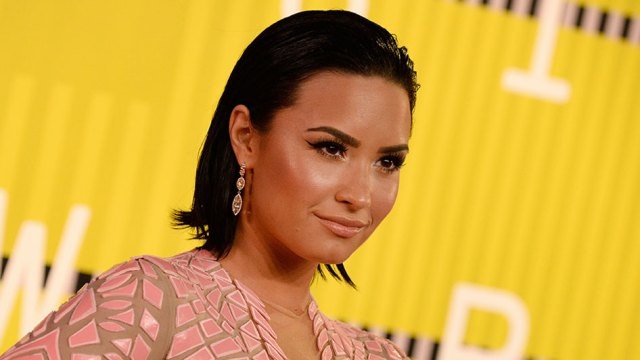 Demi Lovato took to Instragam to offer a hand to those struggling with mental illness during COVID-19 quarantines. She also shared about her efforts to combat mental illness during this time.

"So many have been left alone with their thoughts, their anxieties, their abusers -- and are struggling with the uncertainty of these times," Lovato posted.

"That is why I am helping to launch #TheMentalHealthFund to support organizations who are meeting the increased demand in crisis counseling due to COVID-19."

She added: "You are not alone. Help is fast, free and available 24/7."

Lovato has been open about her struggles with mental health, including her battle with bi-polar disorder, which she disclosed in 2015.

Since then, the singer and actress has been vocal about talking about it and letting everyone know help is available.

According to a report from CNN, Lovato shared more about the launch of "The Mental Health Fund." It exists to support four organizations that give help to anyone in need of counseling.

"It's so important that people have these lines because sometimes you feel really alone and you don't know where to turn or who to talk to," Lovato said.

"You're afraid that these thoughts you're having are too dark, and you need guidance. That's where this comes in. It can provide help to people who are struggling."
© 2020 Korea Portal, All rights reserved. Do not reproduce without permission.