BTS ARMY Speculate Meaning of Jimin's New Tattoo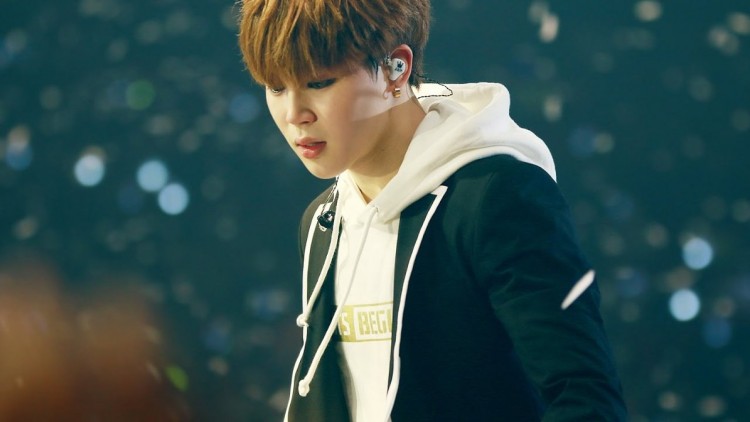 BTS's fan base, ARMY, noticed a new tattoo on Jimin's wrist during a VLIVE chat with fans. BTS' member Jimin did not speak about the tattoo, but fans have been spotting it recently and got a good look during his live broadcast on March 26.

The small tattoo is on his left wrist and features the number 13. While "13" is usually considered a number of bad luck, fans have speculated good reason for the number on his wrist.

"jimin's ₁₃ wrist tattoo means both bangtan's debut date and his birthday, his tattoo's really holds a deep meaning to him," a fan posted on Twitter after seeing the tattoo.

Jimin was born on October 13, 1995 and BTS also debuted on June 13, 2013. Therefore, it is likely the number 13 holds some significance in these aspects.

Jimin has at least one other mysterious tattoo first spotted back in 2014. It features the word "Nevermind" on his ribs.
© 2020 Korea Portal, All rights reserved. Do not reproduce without permission.