3 Powerful At-Home Cardio, No Equipment Exercises to Stay Fit During Quarantine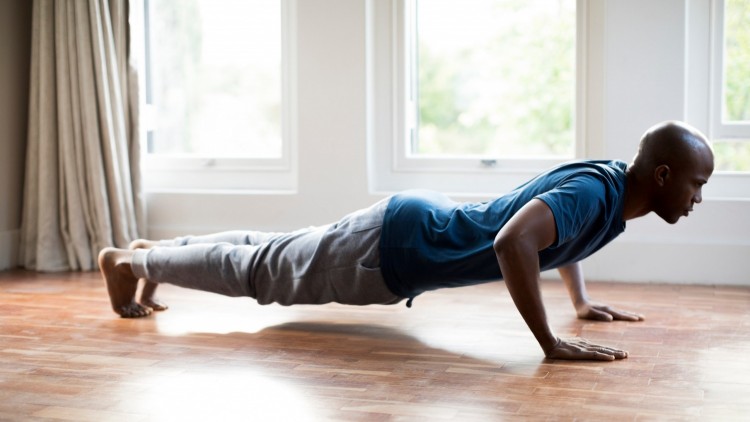 Indoor exercising can be a drag if you you're used to a gym or outdoor recreation. However, there are a bunch of a effective moves you can do indoors to stay active and healthy during your time indoors.

Many exercise and dance studios are offering free classes along with the the plethora of free tutorials already available on the internet. Check out these categories are start searching for your best at-home cardio routine.

1. Yoga

While traditional yoga is focused on toning and stretching, various yoga classes also incorporate cardio for a good sweat. Pair yoga with various HIIT exercises that will make you burn fat along with the toning benefits. A warrior pose could turn into a lunge or a standing crunch. The possibilities are endless.

2. Dance

Apart from your regular YouTube search, Instagram and Zoom have been the platforms for new dance classes for all experience levels. 305 Fitness features a free dance cardio class for all fitness levels. 305 Fitness is great if you have children since they can jump in too. Edge Performing Arts Center is also offering free dance classes in jazz, ballet barre, and contemporary styles via Instagram. Plenty of other studios around the country are launching free or low-cost classes in dance, yoga, zumba, Bollywood aerobics, and more.

3. Calisthenics

Calisthenics may seem like the exact opposite of cardio since it focuses on strengthening and building muscle using bodyweight. However, there are ways to burn fat and strengthen your muscles by doing a hybrid workout. For example, a push-up can turn into a burpee or into a burst of mountain climbers. Use the time at home to build your body strength and see great fat loss at the same time.
© 2020 Korea Portal, All rights reserved. Do not reproduce without permission.