Google Releases Netflix Party, New Movies Coming to Netflix This Week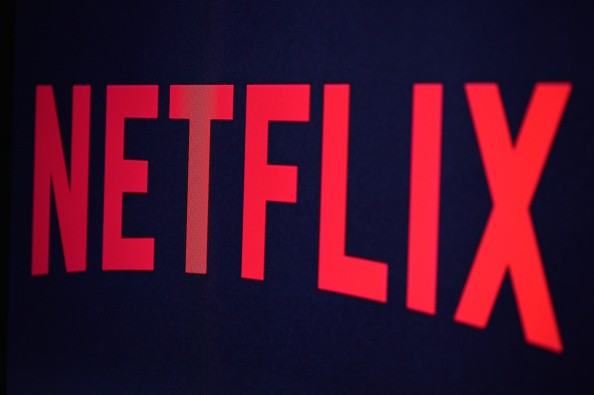 A Google Chrome extension now makes it possible to host a Netflix Party. Friends can watch the same movie together from different desktops and also chat throughout the movie.
The Google Chrome extension for Netflix Party is free and allows users to pause, play, repeat all together so that everyone is watching the movie is on the same page. A sidebar feature allows for chatting while the movie is playing.
The days of social distancing make Netflix Party a great addition to just watching Netflix alone. The chat and simultaneous viewing makes it feel like your friends are right there next to you.
Bored of everything on Netflix? Several new movies and TV shows will be added this from March 23 to March 29. Look out for Freud season 1 and The Bygones (2019) on Monday. Unorthodox (Mini-series), Bethany Hamilton: Unstoppable (2018), Killing Them Softly (2012), Ozark (Season 3), Dragons: Rescue Riders: Hunt for the Golden Dragon (2020), Patriot Act with Hasan Minhaj (Volume 6), and more titles to look forward to this week during your days in quarantine.
Download the Google Chrome extension for free to start your Netflix Party.
© 2020 Korea Portal, All rights reserved. Do not reproduce without permission.