Coronavirus Medicine Drug Trials to Begin in NY, Seeking Cure for COVID-19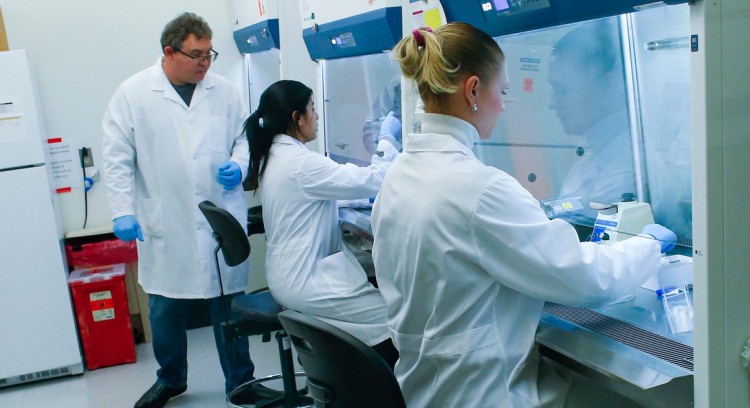 Drug testing trials to treat coronavirus or COVID-19 are expected to begin on Tuesday in New York State.

The state of New York has been given thousands of dosages of hydroxychloroquine, zithromax, and chloroquine. Positive effects have been indicated in the use of hydroxychloroquine.

According to an article from Tech Crunch, doses of hydroxychloroquine are found in anti-malaria drugs which has suggested positive effects for decreasing the symptoms and duration of COVID-19 when used together with azithromycin, an antibiotic.

Andrew Cuomo, the governor of New York, spoke optimistically about the possibility of finding a cure for coronavirus at a press conference on Sunday.

"The president is optimistic about these drugs and we are all optimistic that it could work," the governor said. "I've spoken with a number of health officials and there is a good basis to believe that they could work."

Currently, there is no treatment or cure for COVID-19 and no drugs to prevent catching the virus. New York State is currently leading the number of confirmed cases in the United States with over 15,000 cases since Sunday afternoon.
© 2020 Korea Portal, All rights reserved. Do not reproduce without permission.