Cuomo Calls for 'New York State on PAUSE,' Dramatic Measures Taken to Stop Coronavirus Spread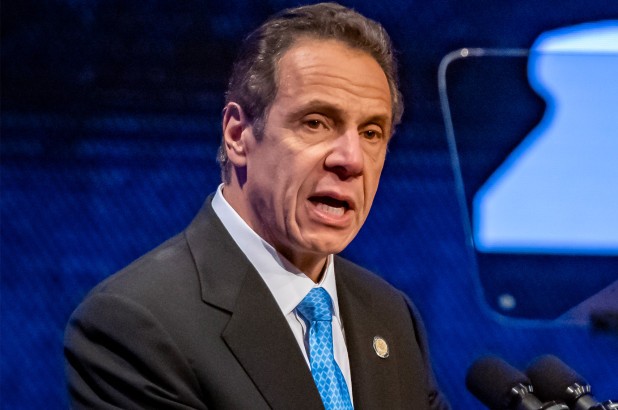 Gov. Andrew Cuomo issued his most drastic measure yet to prevent the coronavirus or COVID-19 spread in New York State. The governor announced "New York State on PAUSE" on the morning of Friday, March 20.

"PAUSE" is an acronym meaning "Policies that Assure Uniform Safety for Everyone," and includes 10 points to be implemented in New York State.

Some of the main points announced by Gov. Cuomo required for all non-essential businesses in the state to shutdown operations by Sunday at 8PM. Non-essential gatherings of any size should be cancelled or postponed, and social distancing needs to be practiced by young people and also enforced in public transportation and essential businesses that remain open.

Gov. Cuomo called for New York residents to stay home, but emphasized that it is not a lockdown. He explained that taking a walk or getting fresh air is understood for practical reasons.

Cuomo's address on Friday also gave more specific guidelines for senior citizens, particularly those over 70 years old.

He urged senior citizens to remain indoors, not to visit homes with multiple guests present, and avoid public transportation as much as possible. Anyone who is sick or may be sick should wear a mask around the elderly for their protection.

New York leads the country with the largest number of confirmed cases of coronavirus. As of Friday evening, New York confirmed over 7,800 cases.
© 2020 Korea Portal, All rights reserved. Do not reproduce without permission.