Korean-American Actor, Daniel Dae Kim, Tests Positive for Coronavirus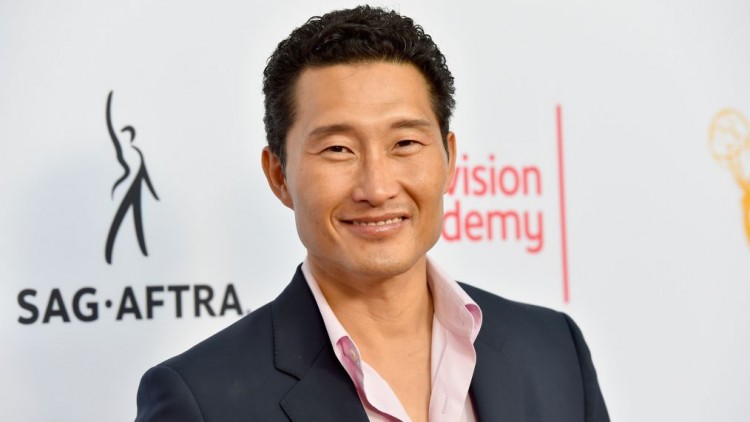 Korean-American actor, Daniel Dae Kim, announced on Thursday, March 19 that he tested positive for coronavirus, COVID-19.
The "Lost" and "Hawaii 5-0" actor shared a 10 minute video on Instagram explaining the process of his coronavirus diagnosis and current condition.

"My experience fighting the coronavirus. Hi everyone- yesterday I was diagnosed with COVID-19, the disease caused by the coronavirus. Looks like I'll be ok, but I wanted share my journey with you in the hopes that you find it informative or helpful. Hope you all stay safe, calm, and above all, healthy," Kim shared on Instagram.

Kim shared that his symptoms were experienced gradually until eventually he was recommended by his doctor to get tested for COVID-19 at a drive-thru in Hawaii. He spent several days in bed, experienced body aches, tightness in his chest, and a high fever.

Although Kim expressed that he is feeling much better each day, he shared several warnings about the seriousness of the virus.

"If you treat this without care, you are potentially endangering the lives of millions of people, including your loved ones. So for the sake of everyone else, please follow the guidelines. Socially distance, self-isolate, stop touching your face, and of course, wash your hands."

Kim also offered a list of apologizes to those he may have come in contact with before knowing he had contracted the virus. He gave special thanks to the doctors who helped him and expressed his gratitude that no one else in his family tested positive.
© 2020 Korea Portal, All rights reserved. Do not reproduce without permission.