F.T Island, Choi Jonghun, First Court Hearing for Bribe and Hidden Video Charges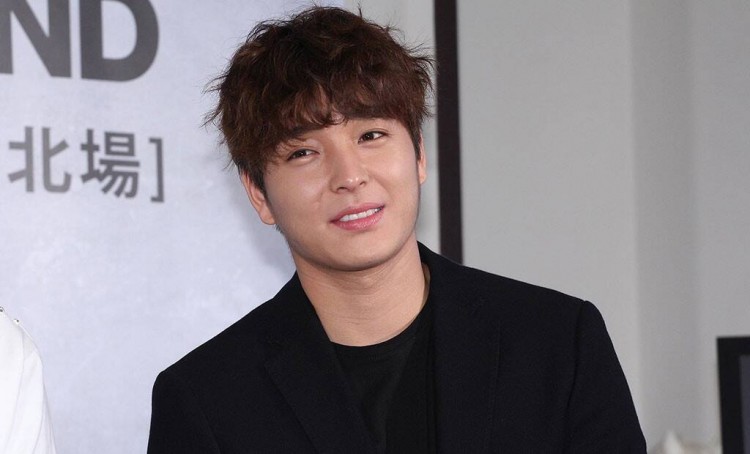 F.T Island member, Choi Jonghun, was in Seoul's Central District Court on March 18, 2020 for his first court hearing after charges of illegal hidden camera filming and distrubiting footage of women. Choi was also charged for bribing a police officer at the scene of a drunk driving incident in 2016.
Choi had allegedly offered 2 million won (about $1,778) to a police officer who caught him drunk driving. The money was apparently to cover up the insident.
The prosecution at court was firm on sentencing Choi to 1.5 months of jail time for the alleged bribery. If he is convicted on the hidden video charges, Choi could also be registered publicly as a sexual offender, he would be mandated to complete a sex offenders reformation program, and be banned from working in any institutes that involve minors for five years.
Choi's lawyer were adamant against the bribery charges.
He stated: "He denies the allegations of bribery, but has admitted his guilt to the remaining charges. The allegations are untrue and we intend to contest the bribery charges."
"Please consider that the amount of money was actually very small and that there was no recognition of bribery (at the time), even if there was a crime," the lawyer added.
The lawyer, however, confessed Choi's guilt on the other charges of illegally filming female individuals. However, he asked for consideration of the fact that Choi did not show the faces of these individuals in the videos.
Choi said in court: "I deeply regret my foolish behavior and I accept my punishment for it. If and when I return to society, I will help my community not as a celebrity but as an ordinary man."
Choi's sentence on both charges will be announced on March 27.
© 2020 Korea Portal, All rights reserved. Do not reproduce without permission.