Robert Downey Jr. Reveals Plan To Save Earth From Global Warming Through Advanced Technology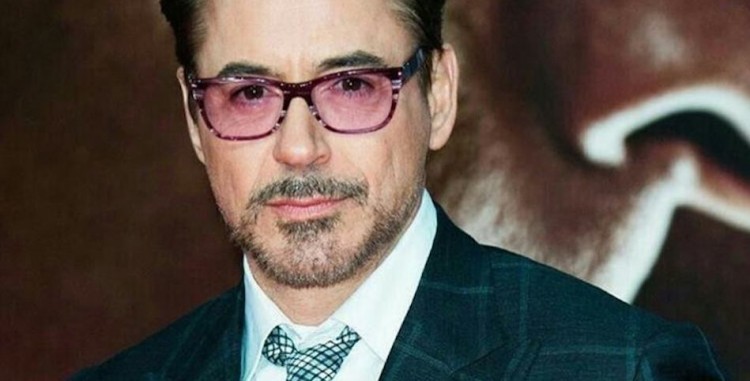 His role as tech genius, billionaire, and philanthropist Tony Stark may have ended in Avengers: Endgame, but Robert Downey Jr. will continue to use advanced technology for a cause. RDJ has revealed his plan to save the world from the problem of global warming.
According to Variety, the Iron Man actor participated in Amazon's Re:Mars conference in Las Vegas this week where he unveiled the Footprint Coalition. It is an organization that will use robots and advanced technology to clean up the Earth and reverse the human's carbon footprint. The 54-year-old actor said their objective is to clean up Earth within a decade.
"Between robotics and nanotechnology, we could clean up the planet significantly, if not totally, in 10 years," Downey said referencing insights from a panel of experts.
In his talks, the actor said advanced technologies give him hope that the planet could still be saved. He also admitted to feeling concerned about the environment and that he had contributed more than others to the climate crisis. He called himself a "one-man carbon footprint nightmare colossus."
Downey's 20-minute presentation featured some big ideas about artificial intelligence, his career as an actor as well as some Tony Stark-like remarks. There was also cameos from Amazon's AI assistant Alexa and Matt Damon.
The Avengers actor, however, did not share any of the Footprint Coalition's specific plans as of yet. He said the organization will officially launch in April 2020 although its website went live after his speech but it only contains newsletter signup form.
This is not the first time Robert Downey Jr. made an effort to advance causes that is quite related to his on-screen persona. In 2018, he and his wife announced that they were producing a YouTube Premium series about artificial intelligence. He also offered to voice Facebook CEO Mark Zuckerberg's A.I. butler in exchange for a donation to a charity of the Avengers: Infinity War stars' choosing.
Meanwhile, Captain America actor Chris Evans already gave his support to Downey. He recently retweeted an article about Downey's new endeavor and called his fellow Avengers star "Legend."
© 2019 Korea Portal, All rights reserved. Do not reproduce without permission.