A New Korean Skincare Trend Is Taking Over: What Is A Rubber Mask?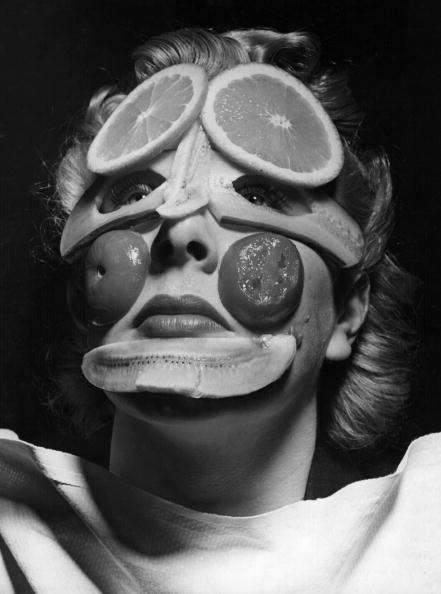 New beauty trends are always popping up in South Korea.
The rubber mask is one of the most recently introduced skincare trends, and ladies and gentleman, we're pleased to announce that it actually seems to do the job.
First off, what is a rubber mask?
A rubber mask refers to the rubber coating that solidifies onto one's face after the mask sits and simmers. The facial mask starts off as powder, and changes into a thick texture after it's mixed with water, according to Bustle writer Amanda Richards.
"Making" the masks are fairly simple.
The product comes with a mixing spatula. All you need to do is add water and blend until all the powder is mixed evenly. After applying on your face, you have to wait 15 minutes for the mask to solidify into a rubber-like texture.
How does the mask work its magic, you may ask?
"The 'rubber' is formed when water activates a reaction between the alginate ingredients with the calcium sulfate and pyrophosphate," explains cosmetic chemist Ni'Kita Wilson.
"As the formula 'rubberizes,' the skin is tightened, which provides a temporary firming effect."
The mask actually does seem to be quite effective, according to Allure's Renee Jacques.
"After I removed the mask, there wasn't one blackhead in sight, a rare feat for my complexion. My skin also felt crazy smooth," wrote Jacques.
The rubber masks can be found on Glow Recipe for those who want to try.
© 2023 Korea Portal, All rights reserved. Do not reproduce without permission.