'One Piece' Chapter 924 Release Date & Update: Luffy Could Die In Kaido's Hands? Straw Hat Pirates In Danger Too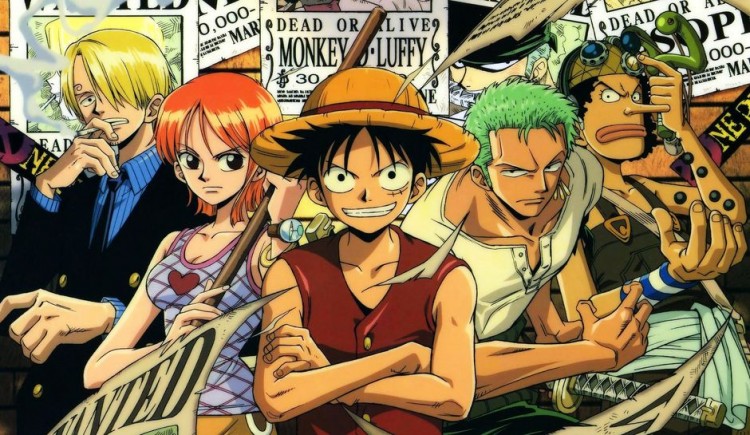 There is no denying that One Piece is currently among the most followed manga series today. Thus, it comes to no surprise that many manga fanatics are now thrilled for the imminent release of One Piece Chapter 924.
Recent One Piece Chapter 924 spoilers suggest that Luffy's life will be in danger again. OtakuKart shared that the leader of the Straw Hat Pirates will be put behind bars after Kaido hit him badly.
Most fans can recall that Luffy and Kaido had a massive fight in the previous chapter and it was considered "one of the most intense battles" in the Wano Country arc. Aside from Luffy, his associates might also be put in a severe menace because Kaido would also be running after them in One Piece Chapter 924.
The entertainment news outlet added that another huge fight might happen in the up and coming One Piece Chapter 924. It claimed that Kaido and Big Mom could clash as they both want to kill off Luffy.
Aside from that, One Piece Chapter 924 spoilers have it that Zoro's trip back to Okobore Town could also be featured. The same publication shared that Zoro might even be helpful in freeing Luffy from Zaido's prison should he finally meet one of the Samurais that his team has been searching for.
Meanwhile, GamenGuides theorized that Kaido might be putting Luffy inside the prison where Kid has been constricted. Because of this, there is a possibility that Luffy might decide to work together with Kid in fighting against Kaido and Orochi in One Piece Chapter 924.
While these speculations are just speculations as of this writing, one thing is for sure: Luffy is unconscious, and he badly needs help. Hopefully, his friends and allies would be able to help him in the upcoming One Piece Chapter 924.
One Piece Chapter 924 is set to be released on Monday, Nov. 12, 2018. Stay tuned to Korea Portal for more spoilers, news, and updates!
© 2019 Korea Portal, All rights reserved. Do not reproduce without permission.