'NCIS' Season 16 Episode 3 Spoilers: Gibbs Becomes Target Of A Serial Bomber + An Agent Gets Starstruck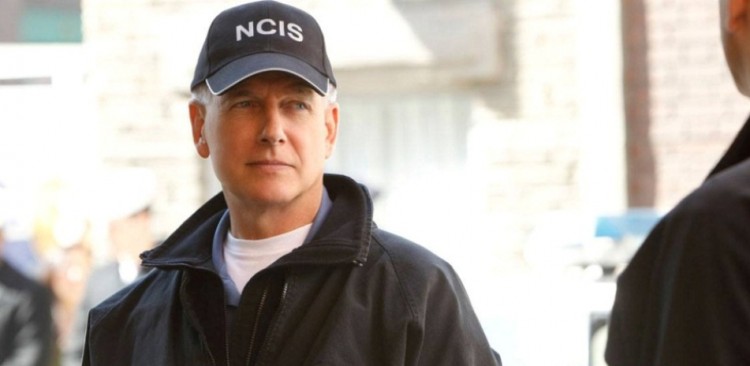 Whenever NCIS collides with the world of celebrities, it somehow becomes a hilarious even in a very tense situation. NCIS Season 16 Episode 3 will be no different.
Team Gibbs will be investigating a series of bombings in the upcoming episode titled "Boom." But it looks like one of Gibbs' (Mark Harmon) agents will also provide a comedic relief when they cross path with a reality TV star.
In a sneak peek for Episode 3, the team is called to investigate an explosion outside the home Officer First Class Todd Nicholas (Cameron Radice) and his celebrity wife Sheba Nicholas (Tara Holt). After which, Agent Tim McGee (Sean Murray) delivered another tragic news that another bomb just detonated. Agents Nick Torres (Wilmar Valdemar) and Eleanor Bishop (Emily Wickersham) are also seen running away from another explosion.
Gibbs clearly becomes more concern as he asks, "Who is the third target?" Towards the end of the clip, Gibbs is seen at the lab with Kasie (Diona Reasonover). It looks like someone sent a package for the veteran NCIS agent. As Gibbs opens the box, it was revealed to contain another bomb.
Meanwhile, one of the NCIS agents will get starstruck when the team investigates the series of explosion. According to the official synopsis for Episode 3, the agent will get starstruck with Officer First Class Nicholas's wife, Sheba.
Although it is yet to be revealed who that agent is, many are guessing that it could be Torres. The cocky agent is known for his sense of humor even in tough situations. Torres is good at dancing as well which he has shown in the past season. Sheba could be a former participant of a reality dance competition and Torres is a fan of her and the show.
Agent Torres could use a little laugh and fanboying time since he had a tough episode last week. Nick acted moody and irrational the whole time. It was later revealed that Nick is angry at himself when he stepped on his favorite pair of sunglasses because it was a gift from his late friend and fellow agent Clayton Reeves (Duane Henry). He is upset that he destroyed the last thing he had of Reeves and admitted to Bishop that he misses his friend. Reeves died in Season 15.
Elsewhere, Agent Jack Sloane (Maria Bello) is keeping Director Leon Vance (Rocky Carroll) updated on what is happening at the office. It looks like Vance is still spending time with his children as he recovers from the injuries he sustained when he was held hostage. NCIS Season 16 Episode 3 airs Tuesday at 8/9 p.m. ET/PT on CBS.
© 2023 Korea Portal, All rights reserved. Do not reproduce without permission.