'NCIS: New Orleans' Season 5 Spoilers: Pride's Dad Returning In 100th Episode + One Musician As Special Guest Star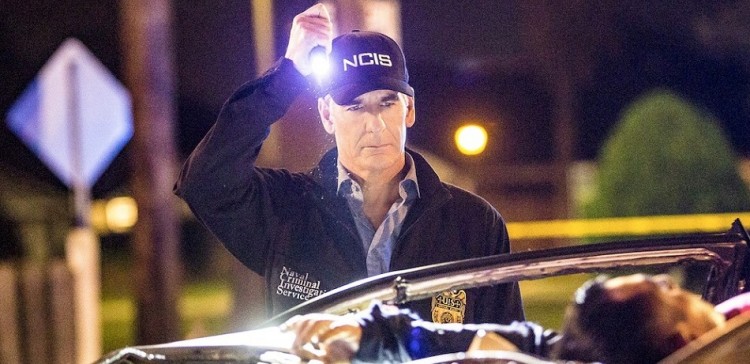 NCIS: New Orleans is gearing to more exciting storylines in the upcoming fifth season. Aside from the much-anticipated season premiere, the series has more in store in the coming month.
NCIS: NOLA will celebrate its 100th episode this season which will be on its Episode 5. It will feature the return of Special Agent Dwayne Pride's (Scott Bakula) father, Cassius Pride (Stacy Keach). Additionally, another family member will also "add new complications" and a known musician will likewise appear in the show's milestone episode.
It can recall that Agent Pride has a rocky relationship with his father. Cassius, who is incarcerated in a jail in NOLA, first appeared in Season 1. Dawyne and his daughter, Laurel (Shanley Caswell), also had a rift after the former found out that she has been secretly visiting her grandfather.
The 100th episode is expected to an interesting storyline like what Mark Harmon's NCIS and NCIS: Los Angeles did in their milestone episode. NCIS had the "Chimera" episode in which Team Gibbs investigated the body of a dead sailor on board a top-secret naval research ship. It was later determined that the sailor died from viral hemorrhagic fever.
NCIS: Los Angeles, on the other hand, featured Agent G. Callen's (Chris O'Donnell) backstory in its 100th episode in 2013. The show explored Callen's past when a kidnapping victim claims to be his father and the team later found out that the kidnappers' real target is Callen.
NCIS: NOLA's 100th episode could also be about Dwayne's family. Is Dwayne finally grants his father's request for help getting out of prison? Or will he help his son once again in solving a case?
Meanwhile, showrunner Christopher Silber also revealed that Pride will be taking another role in the upcoming season. Pride will definitely survive the fatal gunshot wounds on his chest in Season 4 finale.
He will be backed on his feet soon and will take a new job as regional NCIS supervisor. According to Silber, this will give Pride a broader authority but will also face new challenges. Special agent Hannah Khoury (Necar Zadegan) will take Pride's post in NOLA. Aside from Zadegan, Grimm actor Reggie Lee will also join the team as Assistant Special Agent in Charge Steven Thompson.
NCIS: New Orleans Season 5 will premiere on September 25 at 10/9c on CBS. The 100th episode is expected to air on October 23.
© 2019 Korea Portal, All rights reserved. Do not reproduce without permission.