'NCIS' Season 16 Premiere Spoilers: Gibbs Is Taking The Helm In Vance's Absence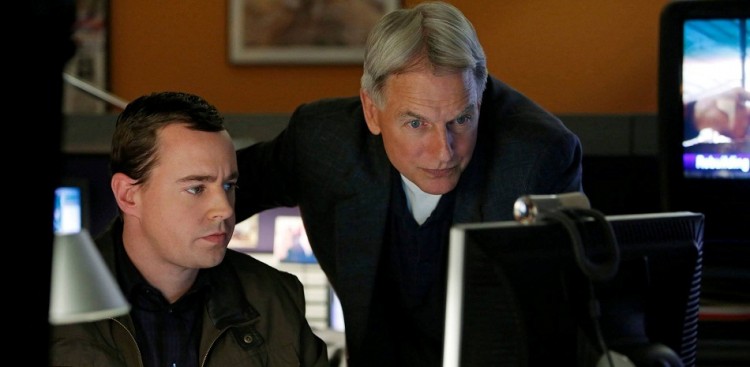 NCIS fans could not take a sigh of relieve just yet. It looks like it will take time before Agent Leroy Jethro Gibbs and his team will finally rescue NCIS Director Vance. The good news is that Vance will make through the kidnapping alive and will eventually return to his family.
CBS has released the synopsis for the fall premiere of its shows including NCIS. The network's teaser for the long-running procedural series suggests that there could be a time jump in Season 16 first episode.
"One month after Vance was kidnapped, Gibbs is serving as the acting director in his absence while the team searches worldwide for his whereabouts," the CBS teaser stated (via TVLine).
If this sounds familiar, yes it is. Season 15 pilot episode almost had the same scenario. It can be recalled that in Season 14 finale, Agents Gibbs (Mark Harmon) and Tim McGee (Sean Murray) went missing in Paraguay during an unsanctioned mission to rescue local children.
The Season 15 opened with a two-month time jump. Bishop (Emily Wickersham) is leading the team in Gibbs' absence while they also continue to search for their fellow agents in Paraguay against DOD's order. After two months in rebels' captivity, Gibbs and McGee were finally rescued.
In the upcoming NCIS Season 16, Gibbs will act as NCIS Director while they are searching on where Nigel Hakim (Pej Vahdat) could possibly take Vance (Rocky Carroll). NCIS actor Brian Dietzen (Dr. Jimmy Palmer) revealed that Vance will be rescued safely. He added that Season 16 will also explore more of Vance's personal life which could mean Gibbs will be behind desk longer than he wants to.
"Over the course of the first several episodes, we're gonna get to see Vance's home life and his interactions with his daughter...It's kind of a cool treat because we see them in their day-to-day operations, but seeing how someone is at work vs. home, sometimes it's two different people. So I would love to get that opportunity as well," Dietzen told CinemaBlend.
Vance could probably take a leave from work to spend more time with his children. NCIS has featured Vance's personal life from time to time. Viewers have seen the director of NCIS dealt with the death of wife Jackie in Season 10 episode. He also had a health scare in which her daughter Kayla (Naomi Grace) assured the NCIS director that she can take care of her baby brother. Vance's parenting skills were also tested in the previous season when 17-year-old Kayla got arrested for shoplifting.
NCIS Season 16 will kick off September 25 at 8 p.m. ET on CBS. Episode 1, titled Destiny's Child, also marks as the first episode of Diona Reasonover as a series regular. She plays Kaise, who replaces Abby (Pauley Perrette) in the lab.
© 2023 Korea Portal, All rights reserved. Do not reproduce without permission.