Wanna One's Kang Daniel Holds No. 1 Spot In Brand Reputation Rankings For K-Pop Male Group Members For 13 Consecutive Months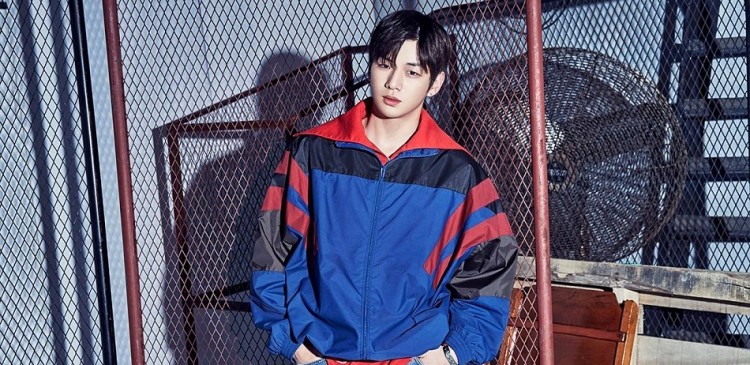 Kang Daniel of Wanna One has been on top of the monthly brand ranking for individual K-pop boy group members for over a year now. This month, he still holds the No. 1 spot.
The Korean Business Research Institute has released the brand reputation rankings for individual boy group members for the month of August. Kang Daniel remains on top of the list for 13 consecutive months now.
This month, he garnered a total score of 9,637,088 which is almost four percent increase from his July score. The institute gathered more than 180 million pieces of data from July 16 to August 17 to compile the list. They evaluated data from consumer participation, media coverage, communication, and community awareness.
Daniel debut in the reality survival show, Produce 101 Season 2, in which he emerged as the winner. After which, he was introduced as the frontman of Wanna One in August 2017. Since then, he has been recognized for his brand and marketing power.
Kang Daniel has topped the Male Model Brand Power Ranking and the Individual Boy Group Members Brand Power Ranking, both published by the Korean Corporate Reputation Research Institute. His name is also included in Forbes Korea Power Leaders 2030 annual list which was released earlier this year.
Daniel and the rest of Wanna One members are currently on a world tour. The group recently performed for their fans in Melbourne, Australia. Wanna One is heading next to Taiwan for a two-night concert before wrapping up their One: The World concert tour in the Philippines on September 1.
Meanwhile, ASTRO member Cha Eun Woo is at No. 2 of the brand reputation rankings for male group members. He garnered a total score of 7,715,571, which is a 943 percent increase from his score last month. Cha Eun has been in the headlines recently because of his acting in the latest JTBC's K-drama My ID Is Gangnam Beauty. Additionally, ASTRO made a comeback recently.
Cha Eun Woo has bumped BIGBANG's Seungri to No. 3 spot with a total score of 6,718,574. Completing the top five are BTOB's Seo Eunkwang and Wanna One's Ong Seong Woo.
As for the brand ranking of K-pop female group members, Red Velvet's Seulgi leads the list. Seulgi recorded an impressive 104.60 percent jump from her July score and recorded a total index of 4,922,421 this month.
BLACKPINK's Jennie came in a close second with 4,538,602, while MAMAMOO's Hwasa is still in No. 3 with a score of 4,476,719. Other members of Red Velvet made it to the top 10 this month as well. Irene is at No. 4, Wendy at No. 6, Yeri at No. 7 and Joy at No. 8.
© 2023 Korea Portal, All rights reserved. Do not reproduce without permission.