BLACKPINK's Jisoo Scolds Fans After Learning This About Most Of Them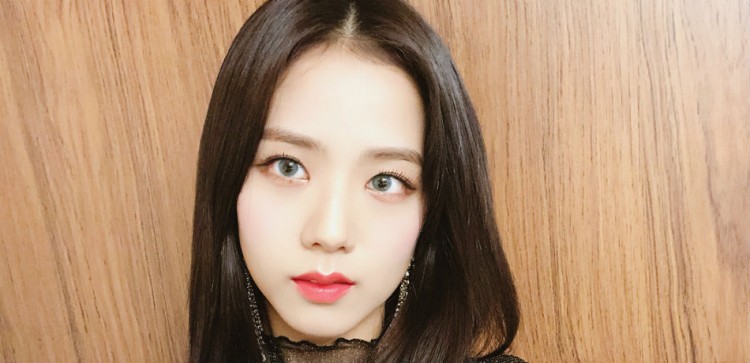 Fanwars are quite common in the K-pop world. Fans are so loyal to and overly protective of their favorite artists that they sometimes attack other idols when they feel threatened by their popularity and success. This is where the K-pop stars step in to scold and calm their supporters. However, BLACKPINK's Jisoo gave BLINKs a scolding of a lifetime for a totally different reason.
The 23-year-old South Korean singer recently did a live broadcast where she talked to the BLACKPINK fans, mostly known as BLINKs. Unlike in their previous broadcasts where fans are the ones who are worried for Jisoo, Jennie, Rose, and Lisa's health, the table has turned this time around.
"BLINKs, a lot of you told me you skipped meals," Jisoo said. "You should eat!" Jisoo scolded them by firmly slamming her fist and even scrunched up her face to show BLINKs how serious she was. However, instead of feeling threatened by the BLACKPINK star, like what she was hoping for, fans couldn't help but fall for her cuteness and charm.
BLINKs then took to social media to share their experience after being adorably scolded by Jisoo. As it turns out, her "threats" didn't work at all as the fans mostly remembered her kind and generous nature.
"Just watched Jisoo's v live and she's honestly the sweetest, she's so busy but she always makes time to talk to us, almost all her ig posts are thanking blinks and she tries to use English to communicate with international fans too I love her so much we don't deserve," one fan said. "Jisoo is so precious. She woke up early in the morning for [Inkigayo], then off to shooting then to fansign. And she gave us a v live after she was home. She loves blinks so much, so much," another one shared.
Being the oldest member of BLACKPINK, Jisoo always looks after Jennie, Rose, Lisa, and of course, the fans. The K-pop idol probably feels that it's her duty to make sure that everyone's happy and healthy.
© 2019 Korea Portal, All rights reserved. Do not reproduce without permission.