BTS Collaborations We Are Excited About In 2018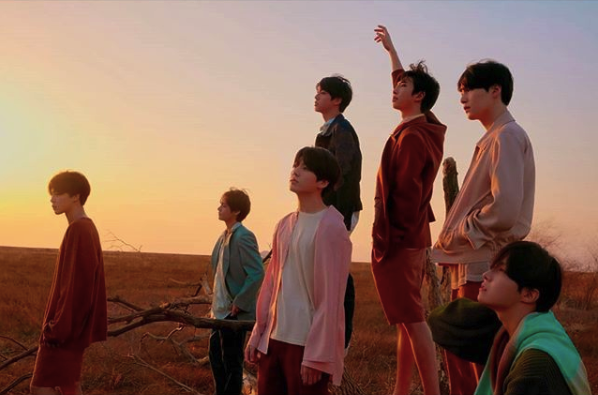 It's safe to say at this point that BTS fans are growing in numbers every single day. The K-pop boy group has amassed millions of followers not only in South Korea but the rest of the world as well. Naturally, fans can't help but wonder what the group's next project will be, so speculations continue to grow over the next team up between the boys and other pop artists.
Those who have listened to Kiss 92.5's Ross and Mocha Show last month know by now that Canadian pop artist Shawn Mendes has become part of the list of the growing number of artists to collaborate with BTS. In fact, the singer said that the team up definitely "will happen."
Mendes, Sivan, Zedd, and More
The singer/songwriter told host Damnit Maurie that a musical project is in the pipeline, but gave no specific date when it'll happen. Mendes' interview resonates BTS's previous revelation that they had already spoken to the artist in an interview with People magazine in May.
Naturally, BTS's very own "Army" went nuts on Twitter, with some of them already listing some artists reportedly teaming up with the K-pop group including Honne and Zedd. In April, Zedd hinted there could be another huge collaborative work with BTS following its track "The Truth Untold" together with Steve Aoki.
While optimistic about the upcoming project, the DJ also talked about the difficulties that come with collaborations. According to him, it's all about "the right time and the right song," given not every song could work for both groups.
Troye Sivan to Work with BTS?
Meanwhile, Australian singer Troye Sivan was also asked about working with BTS in an interview with San Diego radio station Z90.3 in February. The singer was open to the idea and at one point was binging on BTS music videos on YouTube. However, Sivan wasn't sure if a collaboration will happen soon.
BTS previously collaborated with the Chainsmokers' Andrew Taggart for their fifth EP, Love Yourself: Her. The boy group also worked with Steve Aoki for Love Yourself: Tear.
© 2019 Korea Portal, All rights reserved. Do not reproduce without permission.