Korean Beauty Tip: Secret Ingredient to Moisture-Rich & Glowing Skin Revealed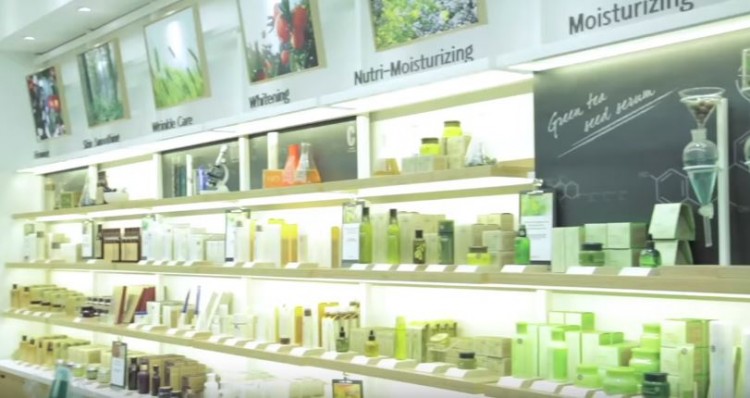 Many celebrities from the South Korean entertainment industry have been known to possess radiant looking skin. Recently, an important ingredient in several beauty products was unveiled and is considered a key Korean beauty tip in keeping skin looking healthy and soft.
With the rising popularity of beautiful actresses such as Song Hye Kyo and others, consumers all around the world began to look for Korean beauty tips and even started using Korean beauty products such as face masks, creams, as well as toners. A common ingredient in many of these products that helped to improve the skin's moisture level comes from a thin-leaved hardwood tree. Known as the birch sap, the said ingredient is made out of birch water and birch juice.
A natural ingredient from birch trees, it contains vital amino acids and minerals to keep a person's skin looking vibrant and moist. Considered a Korean beauty secret, its mix of enzymes and amino acids can help form a protective layer on the skin and promote more hydration, according to the K-beauty site Soko Glam founder Charlotte Cho.
Birch sap is even better than hyaluronic acid which is known for its anti-aging properties and powerful hydrating effect on different skin types. For the past two years, the use of birch juice as an ingredient in Korean beauty products has been a popular trend. The Soko Glam founder also highlighted how birch sap continued to be a "prominent addition to skin care products" given its hydrating properties. Several companies even opted to use birch sap to replace the water component in select beauty products.
Moreover, a positive effect in incorporating birch sap to Korean beauty products is that it can be used for all skin types. Given its lightweight property, skin products containing birch sap can be applied daily under makeup which is a great Korean beauty tip for avid fashionistas.
© 2023 Korea Portal, All rights reserved. Do not reproduce without permission.