'Grand Theft Auto 6' Update: New Leak Reveals Game's New Location List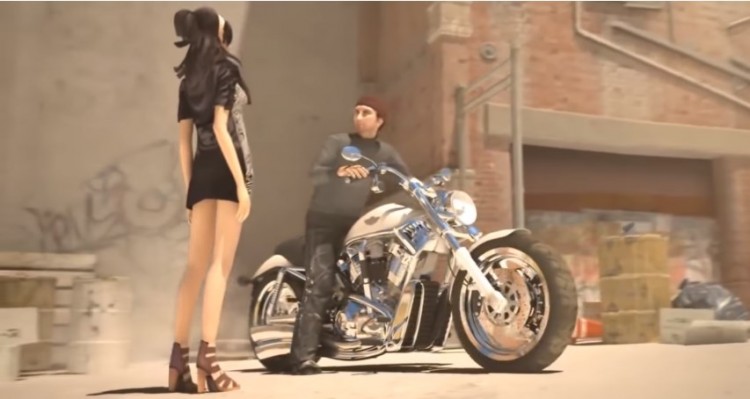 Fans have been waiting for the release of Grand Theft Auto 6 since GTA 5's release happened in September 2013. Almost five years have passed, and Rockstar Studios remains mum about it. But thanks to some rumors and leaks, new details about the game have emerged.
According to Technobezz, an insider from Rockstar Studios with username Yan2295 revealed that he holds a "secret document" that has the list of locations that the company is planning to use in Grand Theft Auto 6. Some of the places included on the list are Mexico City, 70s Vegas, and Chicago.
Yan2995's claim is believed to be true following his accurate leaks about Rockstar Studios' other games in the past. The insider's assumption was also boosted by a YouTube channel with username The Know. It also confirmed that Grand Theft Auto 6 would be set in Vice City and America, and its production already began in 2016, which TechRadar also revealed earlier.
The publication also noted that Grand Theft Auto 6 was originally planned to be set in Tokyo, but with the country's "complex road system" and having a different culture, Rockstar Studios allegedly changed the game's settings, per OtakuKart. The Know also claimed that the game series' new installment would be released in 2022. However, fans should only take these assumptions with a grain of salt and wait for the company to confirm the leaks about the game.
Meanwhile, fans were so excited for the recent Electronic Entertainment Expo (E3) 2018, but they were disheartened. The game enthusiasts were hoping that Rockstar Studios would make a big revelation about Grand Theft Auto 6 but to no avail. Instead of talking about GTA 6, the video game company put its attention on the upcoming Red Dead Redemption 2 game and its development.
With that, it might still take a number of years before Grand Theft Auto 6 finally comes out. With GTA 5's more than 10 billion revenue and over 90 million sold out copies, Rockstar Studios is surely preparing for the best for its next game installment. So, fans should wait a little longer for the company's official announcement about the much-awaited title.
© 2019 Korea Portal, All rights reserved. Do not reproduce without permission.