Steam Summer Sale 2018: 5 Awesome Games Under $5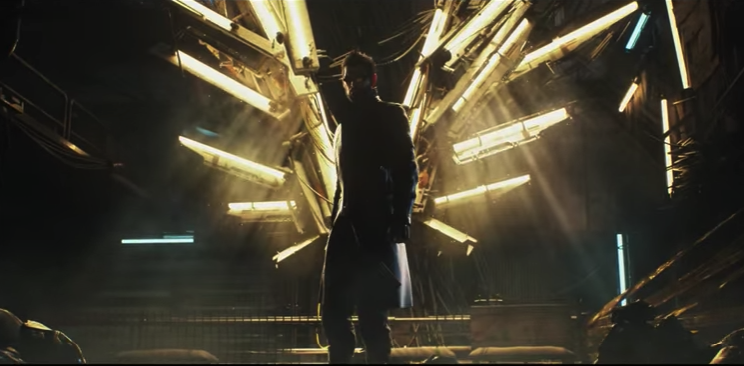 PC gamers always look forward to the annual Steam Summer Sale. It's going to be a great time to grab all the games you've wanted for so long, knowing most games cost a lot these days.
While the summer sale is looked forward to, the roster of games to choose from can be a confusing time for many gamers. We figured we'd make it easier by choosing these five awesome games -- all under five bucks -- for your convenience.
Deus Ex: Human Revolution ($3)
Also known as Deus Ex 3 (DX3), the Eidos Montreal-developed game is the prequel to Deux Ex and the third game in the series. You get to play Adam Jensen, a security specialist chosen to defend one of America's top biotech company.
Deus Ex: Mankind Divided ($5)
Released in 2016, DX: Mankind Divided is cyberpunk-inspired RPG that takes place in 2029, two years after the infamous Human Revolution took place. In this installment, Adam Jensen is already an experienced covert operative.
Darksiders ($4)
This action-packed video game franchise was created by Vigil Games but is now being developed by Gunfire Games. It follows the lives of the original members of Vigil. The game is inspired by the Four Horsemen of the Apocalypse.
Oxenfree ($5)
Triple-A games are not the only stars of the Steam summer sale. Loads of smaller indie games are also up for grabs for five bucks and below. One of them is Oxenfree, a supernatural mystery graphic game from indie studio Night School.
Hotline Miami ($3)
Another indie game you should get your hands on is Hotline Miami, developed by Dennaton Games. This is for gamers who prefer their shoot 'em up games with skull-crushing close combat and hard-boiled action.
The Steam Summer Sale ends in July so make sure to grab all your favorites without breaking the bank. This is the only time where games that cost millions of dollars to make a drop down their prices. Here are some more suggestions for Triple-A and indie games you'd love. For more games on sale, head on to the official Steam website.
© 2019 Korea Portal, All rights reserved. Do not reproduce without permission.