'Halo Infinite' Release Update: What We Know About Zeta Halo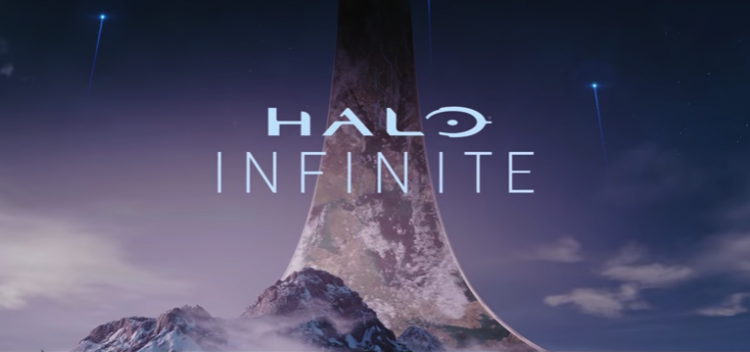 It had been a big week for Microsoft. The company recently conducted an Xbox briefing with everyone pretty much expecting a new "Halo" game. Much to everybody's surprise, it wasn't "Halo 6," but a game called "Halo Infinite."
"Halo Infinite" is the newest entry in the popular FPS series. It stars the supersoldier we all love -- Master Chief -- in a world where "new and unexpected directions" are to be expected.
The new game is still in its development phase, so not much is known about it. What we do know, however, is that "Halo Infinite" will take place on a Halo ring. What's interesting is that players will be taken to Installation 07, or Zeta Halo. So what's to be expected on Zeta Halo?
It's a Wildlife Reserve
The Forerunners used Zeta Halo as a preserve for various species to maintain life in the universe. At the time when the Halo Arrays fired, the Forerunners saved what they can and kept them in a place where the blast can't reach them.
It was a Human Settlement
While Zeta Halo served primarily as home to various species of plants and animals, a fact is that it's the only Forerunner facility to accommodate human life. These humans were called the Tudejsa, which translates to "The People from Here."
'The Palace of Pain'
Zeta Halo already sounds like it's a paradise, but the ring holds a much darker past. Faber-Of-Will-And-Might, leader of the Forerunners, used the ring for research, which involved the Tudejsa. Unfortunately for the tribe, the Forerunners often kidnap a member and would use him as a test subject. The leader's goal was to find a cure for the Flood infection.
The area where the experiments were conducted was then referred to as "The Palace of Pain." However, it wasn't just one specific area. Research facilities were spread out across the ring to find a cure for the infection. Microsoft did not give out a release date for "Halo Infinite" yet, but you can check out the trailer below.
© 2019 Korea Portal, All rights reserved. Do not reproduce without permission.