David Cameron's UK Security Increased; Official Statement Released!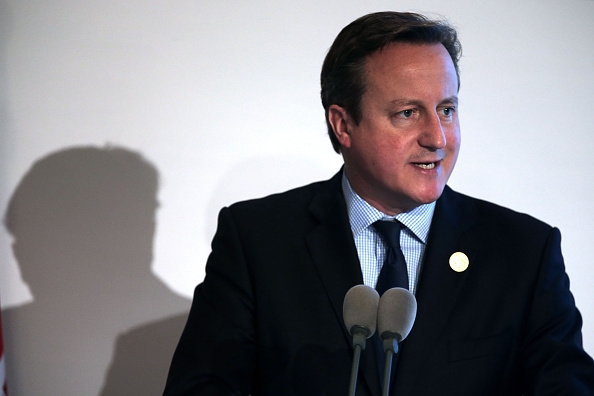 British Prime Minister David Cameron revealed that the Intelligence Services in the United Kingdom has stopped several attacks in the past six months, according to BBC.
"Those attacks in Paris, that could have happened in Belgium, it could have happened in Denmark, it could have happened in Sweden, it could happen here," said Cameron. "So we stand with [France]."
The country's security services has been able to prevent attacks planned on a smaller scale during the past months, said the Prime Minister on the Today program on BBC's Radio 4.
David Cameron announced as well that Britain is about to recruit 1,900 extra intelligence and security agents. The country will also double its fund and sending on aviation security in the wake of the Paris attacks, Friday.
In response to concerns raised, the additional aviation security officers will assess security at airports overseas. Many British tourists use airports in North Africa and the Middle East.
This is the biggest increase in British security spending since the July seven bombings in London, reported The Guardian.
Cameron declared the added resources at the G-20 Summit in Turkey.
"That's one of the reasons we are strengthening the security and intelligence services with this announcement today," added the Prime Minister. "Because, as I put it before, this is the struggle of our generation," cited NBC.
David Cameron added that the British people should carry on with their lives, to show resolve and at the same time be vigilant of those who want to change and destroy the people's way of life.
Meanwhile, French police have launched dozens of raids overnight as part of the massive manhunt in the wake of the deadly Paris attacks.
"We are at war with terrorism," France's Prime Minister Manuel Valls told the RTL Radio. "The terrorists can strike again."
In the UK, to coincide with a Europe-wide silence at midday French time, a minute's silence for the victims was held at 11:00 GMT.
© 2019 Korea Portal, All rights reserved. Do not reproduce without permission.