Nam Tae Hyun Is Reportedly Facing Debt, Singer Opens Up On Financial Struggle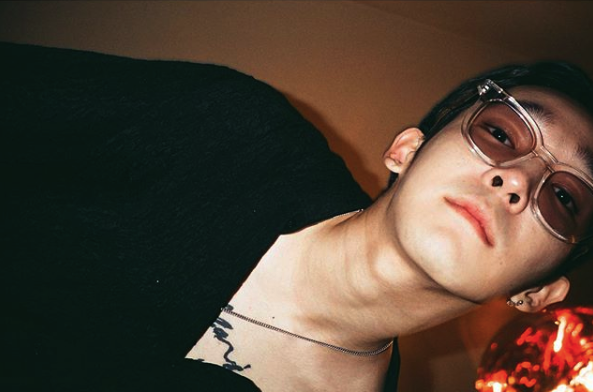 Nam Tae Hyun appeared on MBC Every1's "Video Star" on his own for the first time since he left WINNER and YG Entertainment. The June 19 episode revealed the K-Pop star's present financial status and the struggles of running his own company.
"It's hard going solo. I have to do everything on my own for my members including hair, stylist, etc.," Nam Tae Hyun confessed.
The star added that being on his own has been hard for him financially, saying that his new band, South Club, had been struggling to hit the charts. This has resulted in debts since he had to fund production costs and employee salaries with his own money. He then added he had to turn to loans to cover for company expenses.
Despite Nam Tae Hyun's shocking departure from YG Entertainment and former band WINNER, the singer said he still maintains a good relationship with YG's founder, Yang Hyun Suk. He revealed that while there were difficult times with the entertainment company, he still considers Yang Hyun Suk his "savior."
The music maker revealed that he still texts Yang Hyun Suk from time to time. He added that he'll always be thankful for the opportunity that YG has given him in terms of making his own music.
Despite the rumors about Nam Tae Hyun and YG's strained relationship, the singer had nothing but praises for the company. In fact, he reportedly said that he will carry YG's name for the rest of his life. When news of the singer's departure hit the headlines, there were speculations that the singer had been forcibly kicked out from the company.
However, Nam Tae Hyun seems to have dispelled the rumors. He added that he'll try to create better music in order not to taint Yang Hyun Suk's name.
YG Entertainment is one of South Korea's biggest record label and talent agency and holds a roster of the most popular K-Pop groups including 2NE1, Big Bang, iKon, BLACKPINK, and formerly PSY, who also exited the company this year.
© 2019 Korea Portal, All rights reserved. Do not reproduce without permission.