Girls' Generation Yuri Reveals Reason Why She's Afraid Of Having A Solo Fan Meeting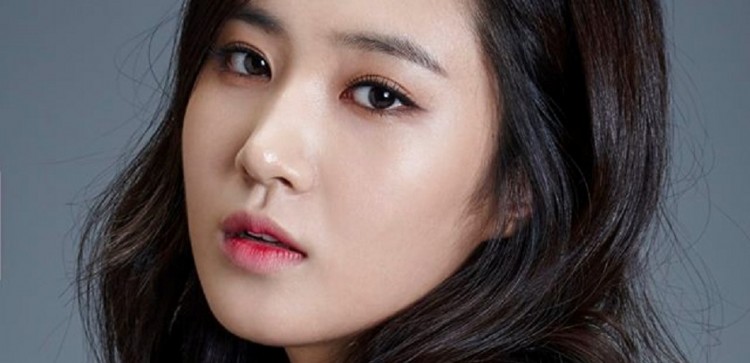 Fans of Girls' Generation have been wondering why Yuri hasn't done a solo fan meeting. Now, it has been revealed that it is because of one particular reason—her manager. Yuri revealed that if ever she holds a solo fan meeting, not many people might show up unlike in her bandmates' fan meetings. That is according to her own manager.
During her recent VLive broadcast for "Yuri x Happy Bean Good Action Project," the K-pop singer was asked by fans why she hasn't had a solo fan meeting. It was revealed that Yuri has reason to doubt her ability to have a fan meeting on her own as her manager told her that it might not be a successful event.
"YoonA has one, Sooyoung also has one. I think Seohyun also had one too, and Taeyeon has concerts. I think many are waiting for my fan meeting but they said I can't just have it anytime... Because fewer fans could come. And so, my manager said it might be disappointing," Yuri explained.
The singer is aware that she has fans who have been requesting a meeting with her. However, Yuri confessed that she can't insist on going solo with her fans because of the reason that her manager told her.
"I don't know if my manager oppa knows that but I believe he will realize that sometime," Yuri added (via AllKPop.)
Yuri's fans quickly defended the singer and slammed her manager for not believing in their own talent. Fans were upset that Yuri's manager has been underestimating the singer's popularity. "Yuri's manager is the real disappointment," a fan commented.
Yuri's fame is undeniable. Aside from singing, she also appeared in several TV series and movies. Yuri has been nominated for her acting roles and also won an award for her portrayal as an aspiring musician who captured the hearts of two men in the 2013 movie No Breathing.
She is also a great songwriter. Yuri wrote the lyrics for the track "Mistake" for Girls' Generation's third mini album, Hoot. Earlier this year, the Korean singer released a collaboration single with DJ Raiden. The track is titled "Always Find You."
Meanwhile, Yuri is among the five members of Girls' Generation who will appear in a new reality show that was filmed in France. Yuri, along with bandmates Taeyeon, Sunny, Hyoyeon, and YoonA, recently traveled to France for the filming of the new show.
In October 2017, SM Entertainment announced that Sooyoung, Tiffany, and Seohyun decided not to renew their contracts with the agency but clarified that Girls' Generation was not disbanded. The three are now under contracts with different agencies.
So far, there is confirmation about Girls' Generation comeback as an eight-member band. Hyoyeon earlier teased that the group will be making a comeback when the right time comes.
© 2023 Korea Portal, All rights reserved. Do not reproduce without permission.